You will keep in perfect peace those whose minds are steadfast, because they trust in you. (Isa. 26:3)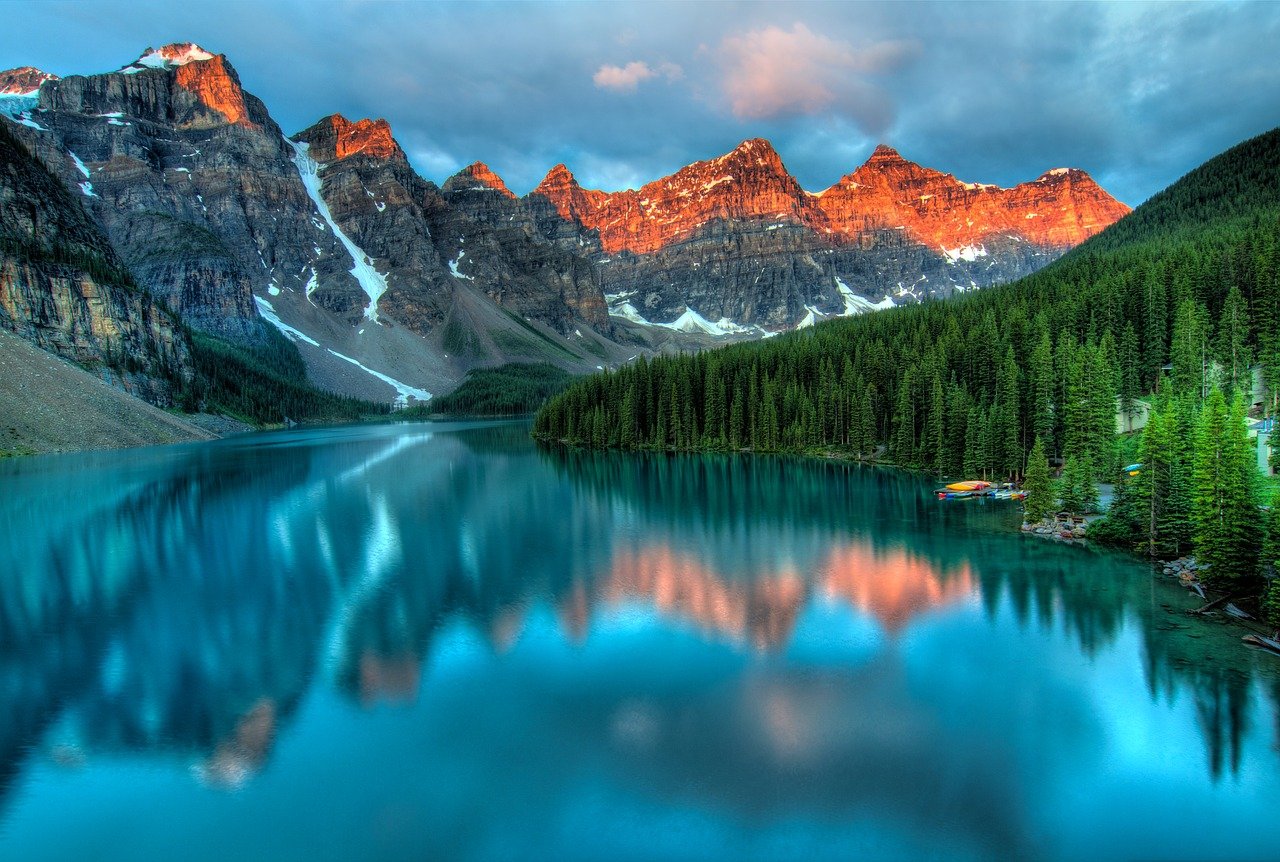 Peace is "Freedom from disturbance – a state of calmness". Peace is both an internal and environmental experience. It is possible to have peace internally even when the environment is rocking with turbulence. It is also possible to have a serene environment while the individual is restless inside. One can experience internal and environmental peace simultaneously, but it is always for a short time.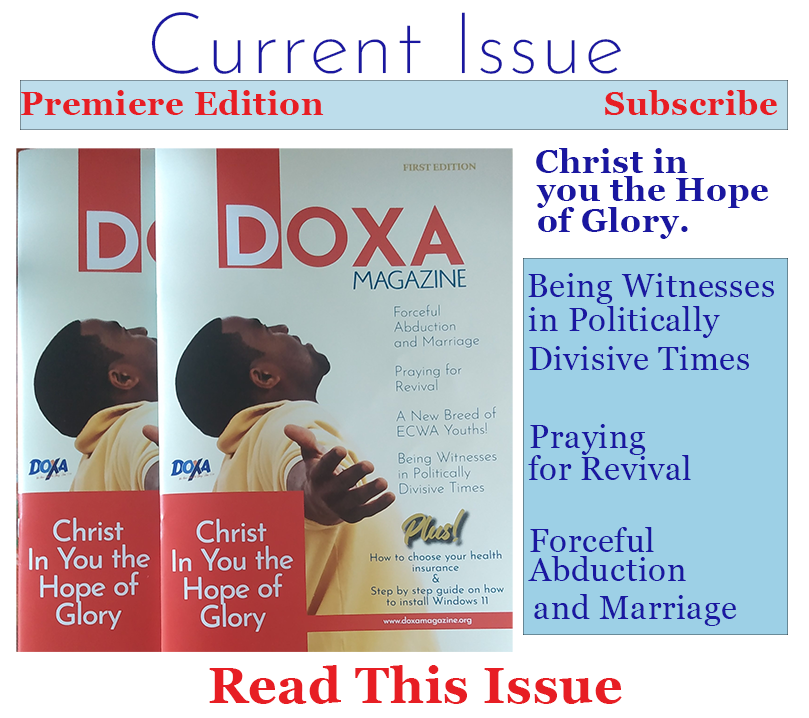 Romans 8:20-21 makes it clear that the world is groaning in pain because of the fall, and even believers in Christ are not exempt from the pain. Perfect peace, therefore, must be internal, environmental, and without an end. This condition is not obtainable here on earth but in heaven. Those in Christ enjoy a level of peace others in the world do not experience because Jesus is the Prince of peace. Also, peace is a part of the fruit of the Spirit that God gives to His children. Enjoy peace today my friend.



Author: Rev. Sunday Bwanhot
Rev. Sunday Bwanhot is a missionary with EMS/SIM. He pastor's ECWA Chicago, serves as ECWA USA DCC Chairman and Team leader of SIM Culture Connexions.