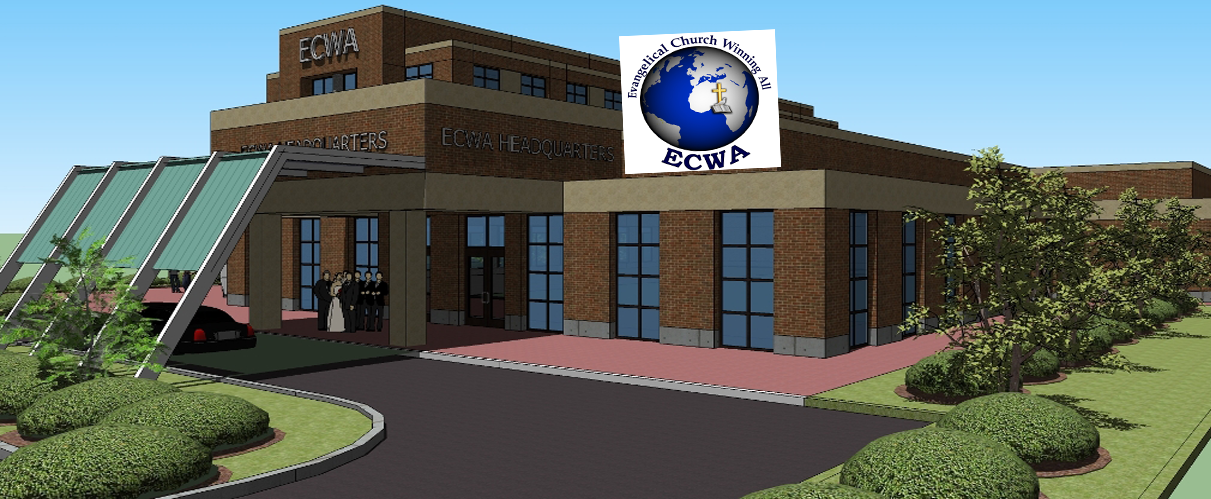 ECWA USA HEADQUARTER
C/O ECWA CHURCH ATLANTA
2004 Oak Terrace Dr
Atlanta, GA 30316
Email:
ecwa@ecwausa.org
Phone: 404-399-4502
Atlanta Church Contact Information
Rev. Innocent Nwaobasi, Pastor
PRAYER REQUEST - DCC Level
Click here to Submit a Prayer Request. We are here to pray with you. Please submit your prayer request. All information are private and protected and will not be shared.
UPDATE CONTACT
Click here to Update Contact. Please help us update your contact information so we you don't miss important messages from your local ECWA Church and ECWA DCC.