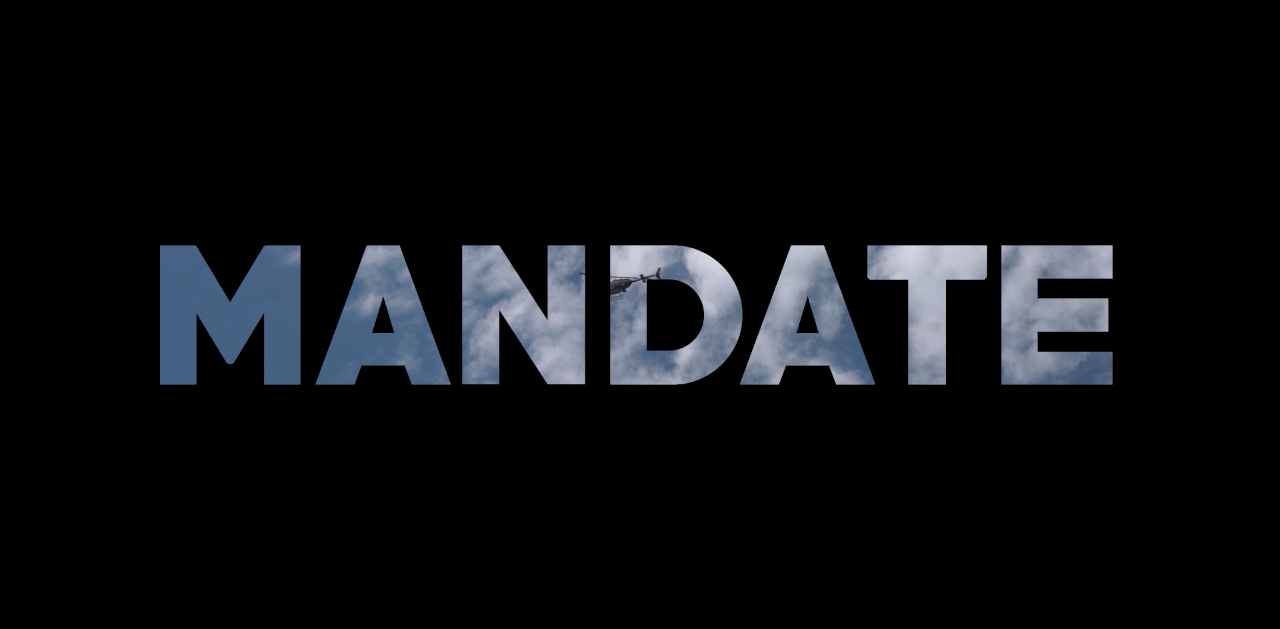 28We proclaim him, admonishing and teaching everyone with all wisdom, so that we may present everyone perfect in Christ. 29To this end I labor, struggling with all his energy, which so powerfully works in me. (Col. 1:28, 29)
Paul, in verse 28, summarizes the Great Commission, which is the primary responsibility of every Christian. We are to proclaim Christ – make Him known to those who do not yet know and live for Him. Proclaim means to make an official public announcement with authority. We cannot be timid about it. To proclaim involves speaking out and living out the life of Christ along with other things we can do. We are to admonish, which means to warn or reprimand people.
Sadly, many people today will view a reprimand as hate speech, especially in regard to some lifestyle choices. We should remember that our mandate is from God. We are to teach people with wisdom to be right with Christ. Paul proclaimed the gospel by totally depending on God's power. We, too, must do the same today.



Author:†Rev. Sunday Bwanhot
Rev. Sunday Bwanhot is a missionary with EMS/SIM. He pastorís ECWA Chicago, serves as ECWA USA DCC Chairman and Team leader of SIM Culture Connexions.