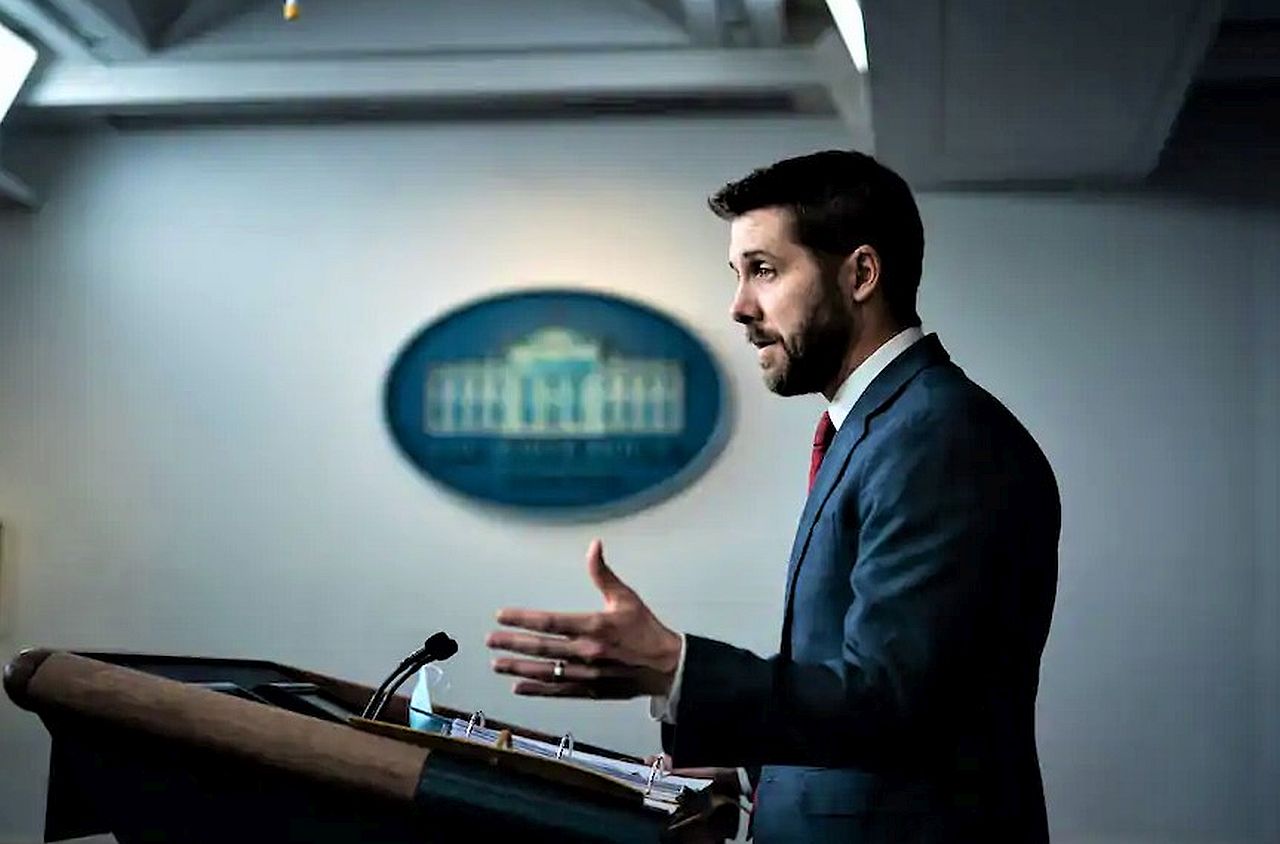 Monday News Summary
More than 25 million coronavirus infections have now been reported in the U.S., but experts say the true number is much higher. Meanwhile, officials warned that a new variant found in at least 22 states could be more deadly. "It is, first of all, good news to see that curve bend down a little. We're still at a very high level of infections," said Dr. Ashish Jha, dean of the Brown University School of Public Health. "But I am very worried about whether we're going to be able to sustain this or not. If we move quickly on vaccinations…then we can keep that curve heading down. But if the variants take hold first, that curve will turn back up. And things will get much worse," he said. "So this is a race. Obviously, I hope we win." CNN
The latest on COVID-19 relief: A bipartisan group of lawmakers lobbied the White House for more targeted measures to be included in President Biden's $1.9 trillion stimulus plan. "There are still a lot of unanswered questions, most notably, how did the administration come up with $1.9 trillion dollars required, given that our figures show that there's still about $1.8 trillion left to be spent," said Sen. Susan Collins (R-Maine), a leader of the bipartisan group of senators on the call. "We hope to get more data documenting the need from them." THE WASHINGTON POST
To survive a post-COVID-19 world that involves higher adoption of remote work, businesses are accelerating their digital transformation initiatives in 2021 with worldwide IT spending to reach $3.92 trillion, says Gartner. The strongest growth will be in enterprise software sales, which is expected to grow 8.8 percent annually to $505 billion in 2021. Global IT device spending is predicted to reach $705 billion, up 8 percent year over year. CRN
Oregon Shakespeare Festival
With BIPOC artistic directors now helming several traditionally white theatres, many are hailing a long-overdue shift in the theatre world. But what does that shift look like for those doing the actual work of change? Hosted by artEquity founder Carmen Morgan, Episode 2 of Talking Back, New BIPOC Leaders, New Leadership Models, features four prominent artistic directors—OSF's own Nataki Garrett, along with Jacob G. Padrón (Long Wharf Theatre), Hana Sharif (Repertory Theatre of St. Louis), and Eric Ting (Cal Shakes)—in a frank, profound conversation about the future, the past, and the day-to-day realities of balancing their new positions of power within organizations that continue to struggle with structural racism.
Talking Back is a six-part web series that reveals the growing movement for justice in the theater field. Hosted by artEquity Founder and Executive Director, Carmen Morgan, this web series brings artEquity's practice of facilitating hard and necessary conversations to a broader audience. The curtain is pulled back and viewers will gain insight into the activism and progress that has been achieved by theater practitioners across the field. Through engagement with founding Artistic Directors, newly appointed leaders, and activists who have operated at all levels of leadership in arts organizations across the US, we learn what it takes to transform, not just an institution, but an entire industry.
Episode 2
New BIPOC Leaders, New Leadership Models
BIPOC artistic directors who helm predominantly white institutions discuss balancing their new positions of power within organizations that continue to struggle with structural racism.
Participants:
Eric Ting – Artistic Director, California Shakespeare Theater
Hana Sharif – Augustin Family Artistic Director, The Repertory Theatre of St. Louis
Jacob G. Padrón – Artistic Director, Long Wharf Theatre
Nataki Garrett – Artistic Director, Oregon Shakespeare Festival
Talking Back was filmed in September of 2019, before the first case of COVID 19 was recorded and prior to the global uprisings in 2020 in response to the ongoing state violence and murders of Black people by police officers and civilians.
This series was created and produced by Sharifa Johka, OSF Director of Equity. WATCH EPISODE 2 – OREGON SHAKESPEARE FESTIVAL ASHLAND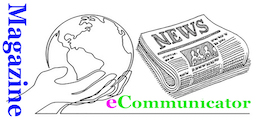 Author: eCommunicator
ECWA Editorial Board: Our editorial board or advisory board consists of a group of well published, prominent professors, with academic credentials and a detailed knowledge of their subject area.