Church Beyond Walls Sunday Worship Service, January 24, 2021 (ECWA Wuse II Media)
Church Beyond Walls Welcome you to this Sunday Worship Service! Thank you for worshiping with us today. Be blessed in Jesus name!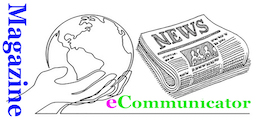 Author: eCommunicator
ECWA Editorial Board: Our editorial board or advisory board consists of a group of well published, prominent professors, with academic credentials and a detailed knowledge of their subject area.