With this in mind, we constantly pray for you, that our God may count you worthy of your calling, and that by his power he may fulfill every good purpose of yours and every act prompted by your faith. 2 Thess. 1:11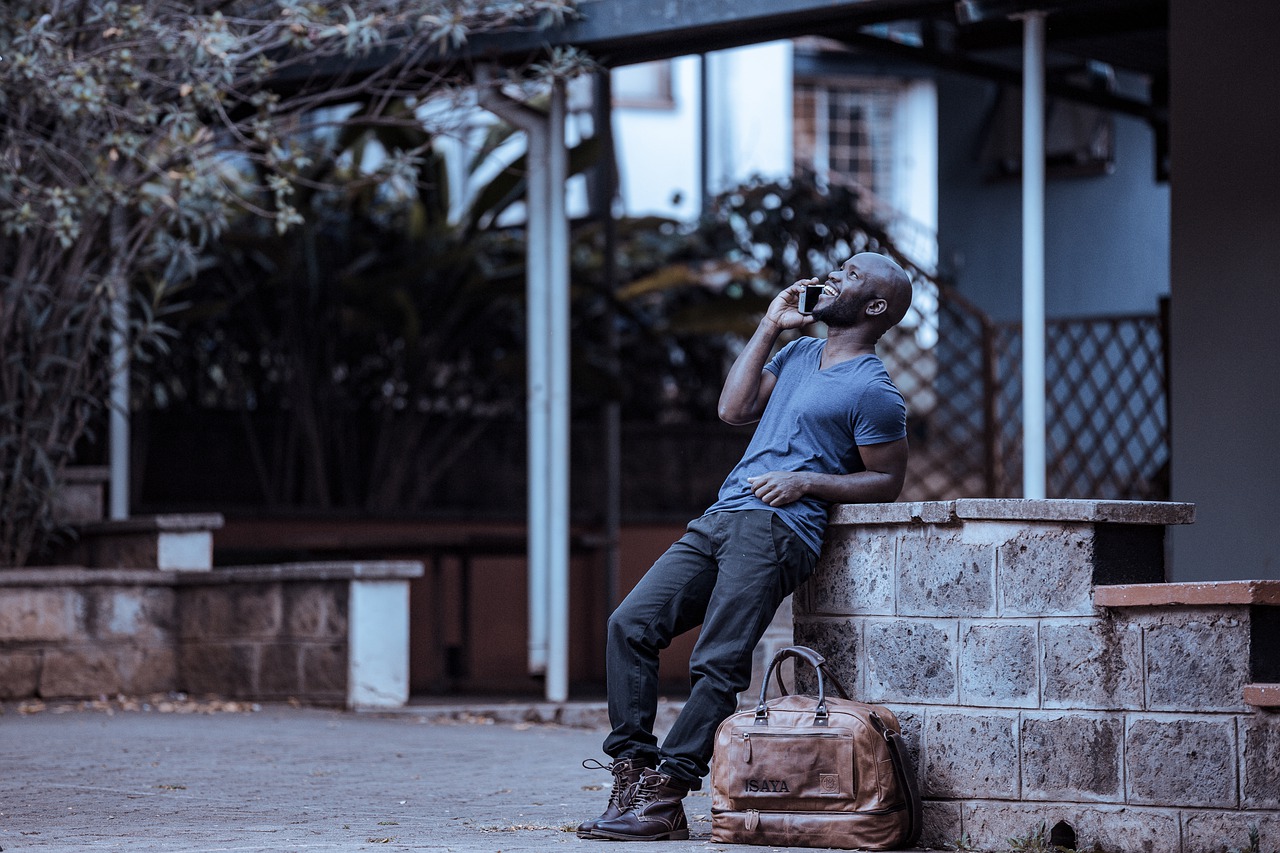 God created us for Himself and then called us individually to Himself. This call requires a walk of faith, which is obedience to everything God has told us to do. One critical evidence of genuine and growing faith in God is our perseverance through suffering. When we suffer while living and doing God's will and do not give up, His power kicks in and helps us fulfill His plans for our lives. Our faith prompts us to act on everything we know as God reveals it to us. In the end, God will be glorified in us, and we, His children, will marvel at Him. Paul sums it up in verse 5: "All this is evidence that God's judgment is right, and as a result, you will be counted worthy of the kingdom of God, for which you are suffering." Take courage, friend, and live out your calling no matter what.
Author: Rev. Sunday Bwanhot
Rev. Sunday Bwanhot is a missionary with EMS/SIM. He pastor's ECWA Chicago, serves as ECWA USA DCC Chairman and Team leader of SIM Culture Connexions.