I have posted watchmen on your walls, Jerusalem; they will never be silent day or night. You who call on the Lord, give yourselves no rest, and give him no rest till he establishes Jerusalem and makes her the praise of the earth. Isa. 62:6-7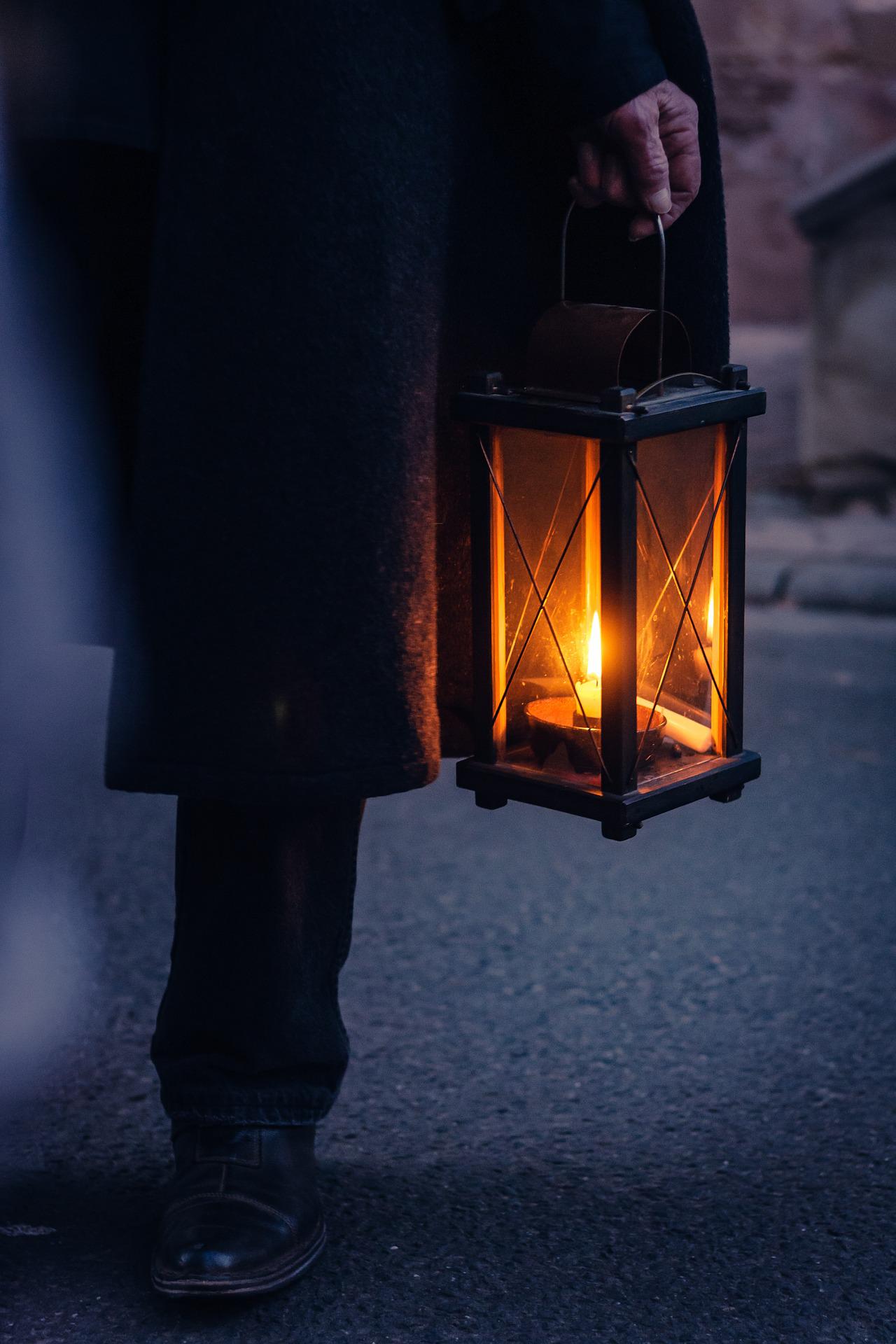 A Watchman over a city is constantly alert and looks out for any approaching enemy to warn the people. He chooses not to sleep so that others can sleep. He knows his role and will not be distracted at all. You may be the watchman/woman for your family, city, or country. God's charge to you is to pray for your family, city, or country without ceasing. Do not take a break, and do not let God rest. Keep at it until God establishes your family, city, or nation as a place of praise. Our verses for today imply that your prayer could take a long time before the answer comes to you. The one thing you can be sure of is that the answer will come, so do not quit interceding as God has called you to do. Who is depending on your prayers today?
Author: Rev. Sunday Bwanhot
Rev. Sunday Bwanhot is a missionary with EMS/SIM. He pastor's ECWA Chicago, serves as ECWA USA DCC Chairman and Team leader of SIM Culture Connexions.