"For it is by grace you have been saved, through faith – and this not from yourselves, it is the gift of God – not by works, so that no one can boast" (Eph. 2:8,9).
We are in a season of holidays when children and adults alike are looking with hope for some gifts that will make their holidays merry. Giving and receiving gifts is a part of our human culture. In some instances, if you decline a gift, it negatively affects your relationship with the giver. Of late our evolving culture is morphing our old practice of giving and receiving. Not many believe in free lunch anymore. There has to be a catch! So, to talk of salvation as free is suspect.
People are asking: what is the catch? If salvation were to cost $100,000.00 more people will buy it than accept it as a gift. But no one is rich enough to buy salvation as it is priceless. God offers it free. It is called "GRACE" – something we do not deserve and cannot earn.
The bigger challenge is FAITH. People want tangible things they can see, feel, touch, and explain. Faith is believing in what God, who never fails, says, or promises. To simply believe does not cut it for many today. The reason why people hold on to other religions is that they work hard to earn their "salvation" and not just believe.
The fact is that we all exercise faith in many ways. Online shopping is an act of faith and we have no problem with that, but we have a problem with trusting God who never fails. Lord, help us! Amen.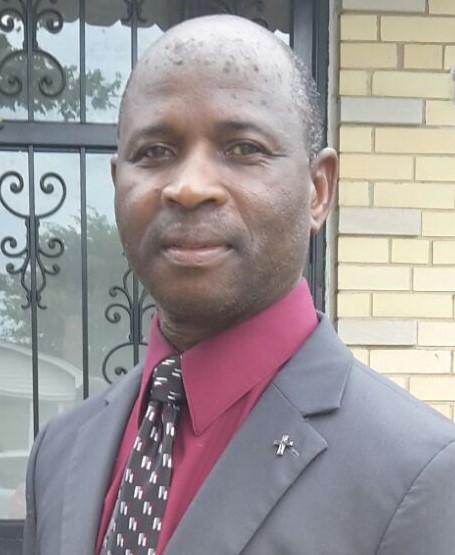 Author: Rev. Sunday Bwanhot
Rev. Sunday Bwanhot is a missionary with EMS/SIM. He pastor's ECWA Chicago, serves as ECWA USA DCC Chairman and Team leader of SIM Culture Connexions.