by Doxa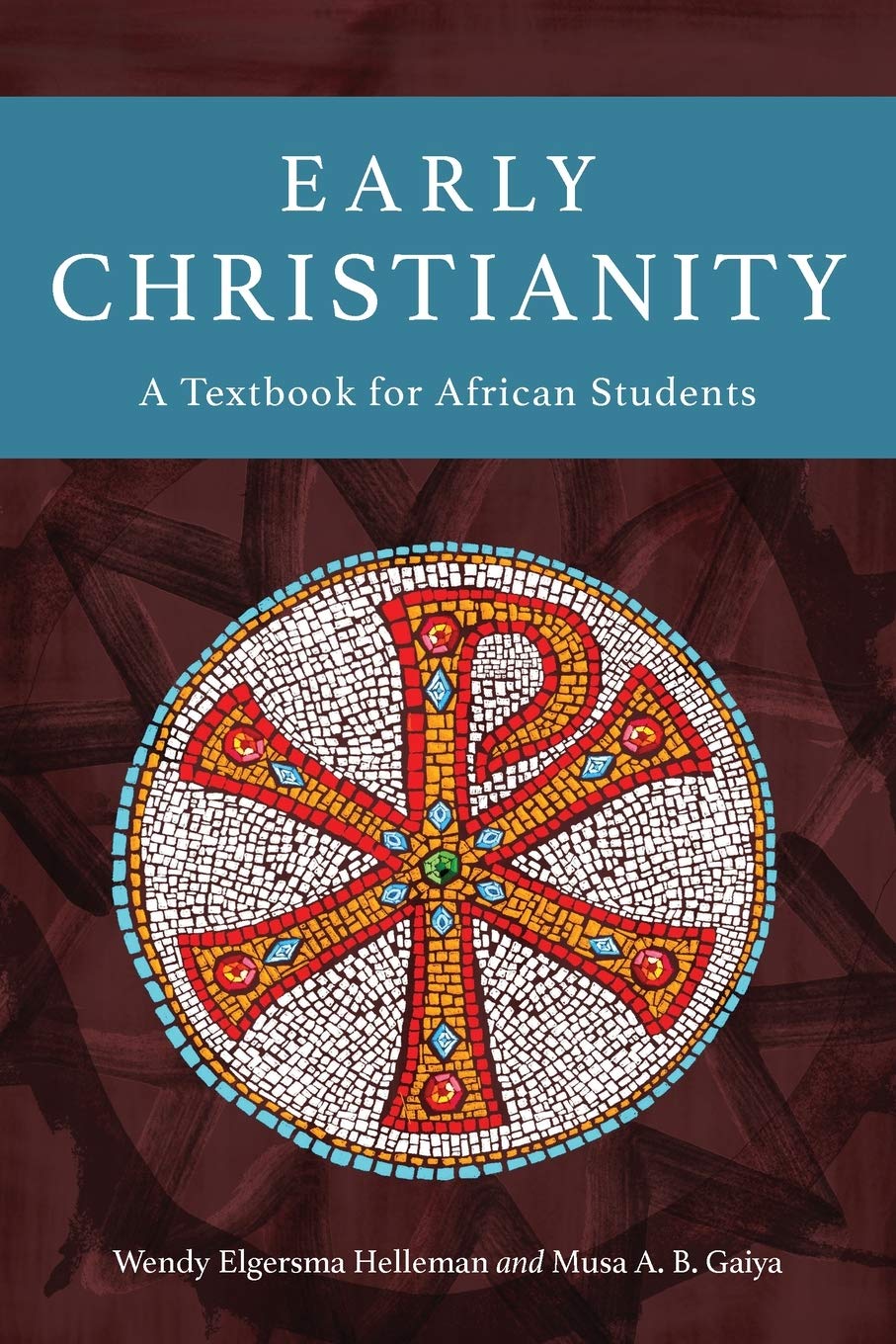 Book Details
Author: Wendy Elgersma Helleman, Musa A B Gaiya
Publisher: ‎ Langham Global Library
Publication date: September 30, 2019
Language: ‎ English
Paperback: ‎ 534 pages
ISBN-10: ‎ 1783685689
ISBN-13: ‎ 978-1783685684
Item Weight: ‎ 1.56 pounds
Dimensions: ‎ 5.98 x 1.08 x 9.02 inches
About the Author
WENDY ELGERSMA HELLEMAN has a long and distinguished international teaching career spanning five decades. She has taught at various institutions around the world including the University of The Gambia, the University of Jos, Nigeria, Moscow State University, Russia, the University of Toronto, Canada, and a number of seminaries in the Philippines. Her PhD is in Ancient Philosophy from the Free University of Amsterdam, Netherlands, and she has authored a number of major publications over her career.
MUSA A. B. GAIYA is a professor of church history at University of Jos, Nigeria. He did post-graduate studies in Ahmadu Bello University, Zaria, and the University of Jos. He is an ordained minister with the Evangelical Church Winning All, established by Serving In Mission. He has published several books and articles in reputable journals, locally and internationally. Musa enjoys cycling, reading and gardening and is married with four children.
Review
This textbook gives a comprehensive account of early Christianity from its inception in Jerusalem to the decline of the Roman Empire in the Mediterranean and the development of Orthodox churches in the East and in Africa before the arrival of Islam. It is written in an easy to follow English explaining selection of the most influential events within this time period. The book opens by showing the significant influence of Jewish, as well as the Greek and Roman in shaping early Christianity. The authors shows Christianity grew as a branch from its religious roots in Judaism. Helleman and Gaiya provides an overview of critical historical events, controversies, teaching, and important individuals and movements providing foundational understanding of early developments in Christianity and the general history of antiquity. Students and lecturers will also appreciate the attention given to the role of North African leaders in early Christianity and the impact of major issues on the North African church, such as Gnosticism, Donatism and Arianism.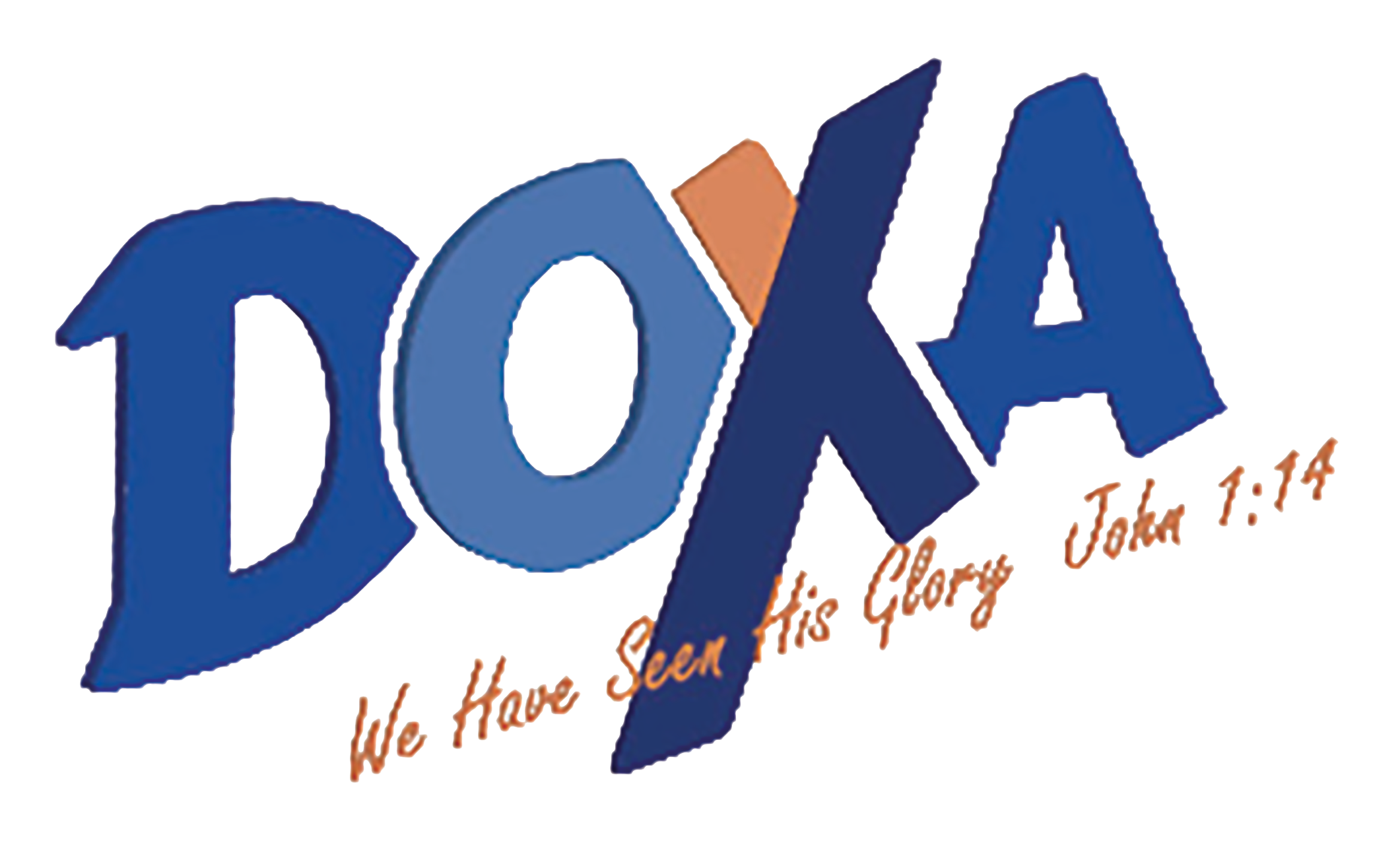 Author: Doxa
Doxa Editorial Board: Our editorial board consists of a group of well published, prominent people and professors, with academic credentials and a detailed knowledge of their subject area.