"The people walking in darkness have seen a great light; on those living in the land of deep darkness a light has dawned." "In him was life, and that life was the light of all mankind." "When Jesus spoke again to the people, he said, "I am the light of the world. Whoever follows me will never walk in darkness but will have the light of life" (Is. 9:2; John 1:4; 8:12).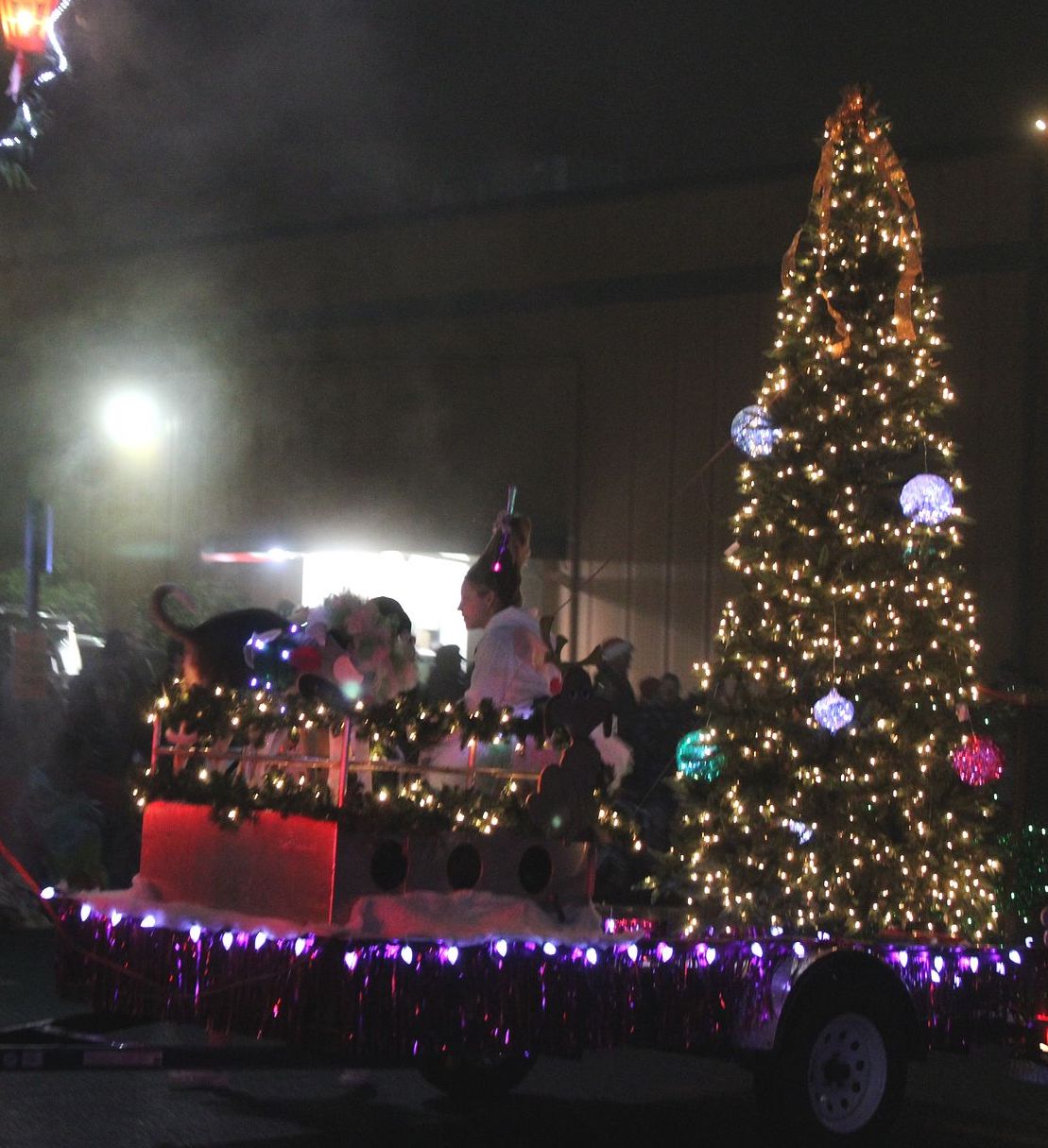 The advent season, as always, is an exciting time of the year for different reasons. While some are simply excited that the year is coming to an end, others take a vacation to travel and enjoy family times together. Some businesses enjoy great patronage during this time and for others, it is a time of spiritual rejuvenation.
The season is marked with the decoration of homes, streets, and offices with lights and ornaments depicting Christmas. Neighborhood after neighborhood get lighted up and sometimes become very competitive. All this fanfare is great, but sadly many who are celebrating do not know the reason for the season and this is unfortunate. More worrisome are those who know the reason for the season yet live contrary to what they know.
Our world was full of light before the fall which plunged us into total darkness and death. God had compassion for humanity and sent Jesus Christ, the Light of the world, to lead us out of our darkness. May Christ, the Light of the world, shine in our hearts brighter than the lights that shine in our homes. Amen.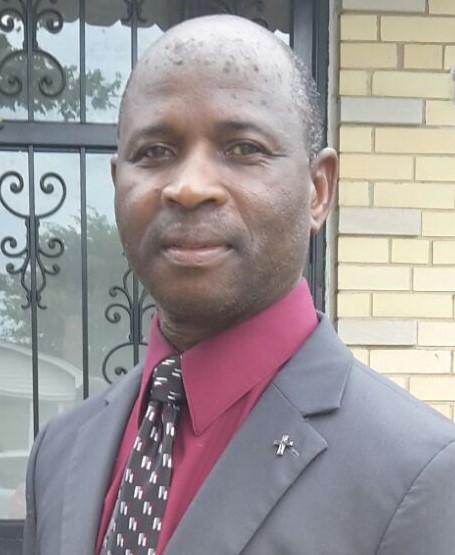 Author: Rev. Sunday Bwanhot
Rev. Sunday Bwanhot is EMS/SIM Missionary. He serves as Team leader of SIM Culture Connexions; Pastors of ECWA Chicago and ECWA USA DCC Chairman.