by Doxa
Christian Music Releases for Friday, March 4, 2022
Elevation Worship releases "This Is The Kingdom," the third single from their upcoming new album LION today, March 4th. "This Is The Kingdom," features worship leader Pat Barrett on this uplifting anthem from Matthew 5. "This Is The Kingdom" was composed by Steven Furtick, Chris Brown, and Jason Ingram. Check out Elevation Nights tours starting April 26th at ElevationNights.com.
Jordan St. Cyr – Jordan St. Cyr – BEC Recordings
DJ Mykael V – HVNSNT ft. Foggieraw & Britton Rauscher
Elevation Worship – Lion – Elevation Worship Records
Trip Lee – The End – Reach Records
Salt Of The Sound – Meditations, Vol. 5 – Independent
Jor'dan Armstrong – Church Girls Love R&B – Encouragement Music
J. Monty – On Gang – Testify (Season 2: Part 7)
Ignescent – Ascension EP – Independent
Blanca feat. Dante Bowe – The Healing (Single) – Curb|Word Entertainment
Carolyn Arends feat. Steve Bell – Psalm 5 (Single) – Independent
Katy Nichole – In Jesus Name (God Of Possible) (Single) – Centricity
Josh Wilson – Things That I'm Afraid Of (Single) – Black Rock Ent
Aryn Michelle – Shadow Of Your Wings (Single) – Independent
Jason G Momin – Every Moment (Single) – Independent
Aaron David – Brand New (Single) – Independent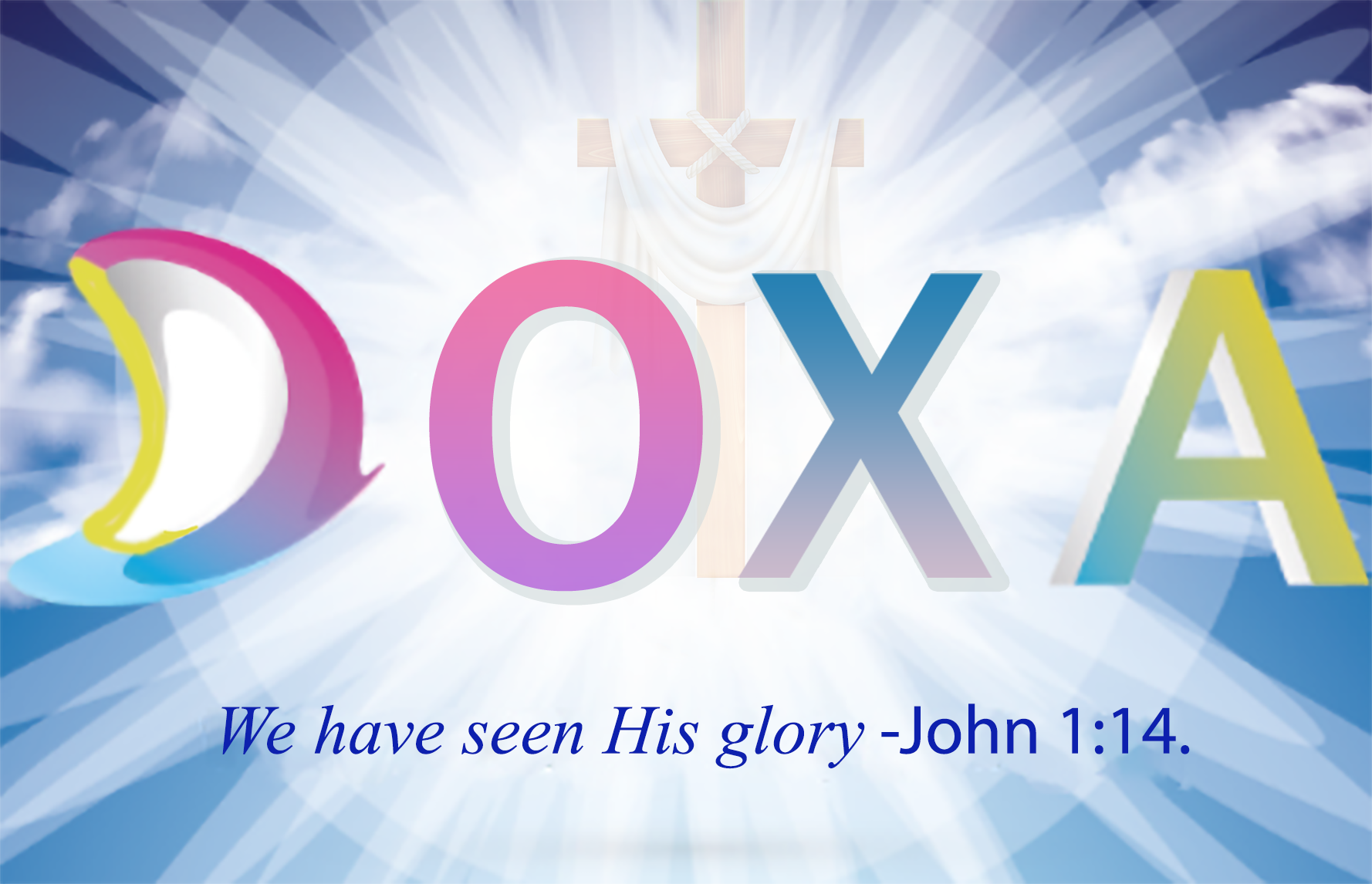 Author: Doxa
Doxa Editorial Board: Our editorial board consists of a group of well published, prominent people and professors, with academic credentials and a detailed knowledge of their subject area.