So he called ten of his servants and gave them ten minas. 'Put this money to work,' he said, 'until I come back'. Luke 19:13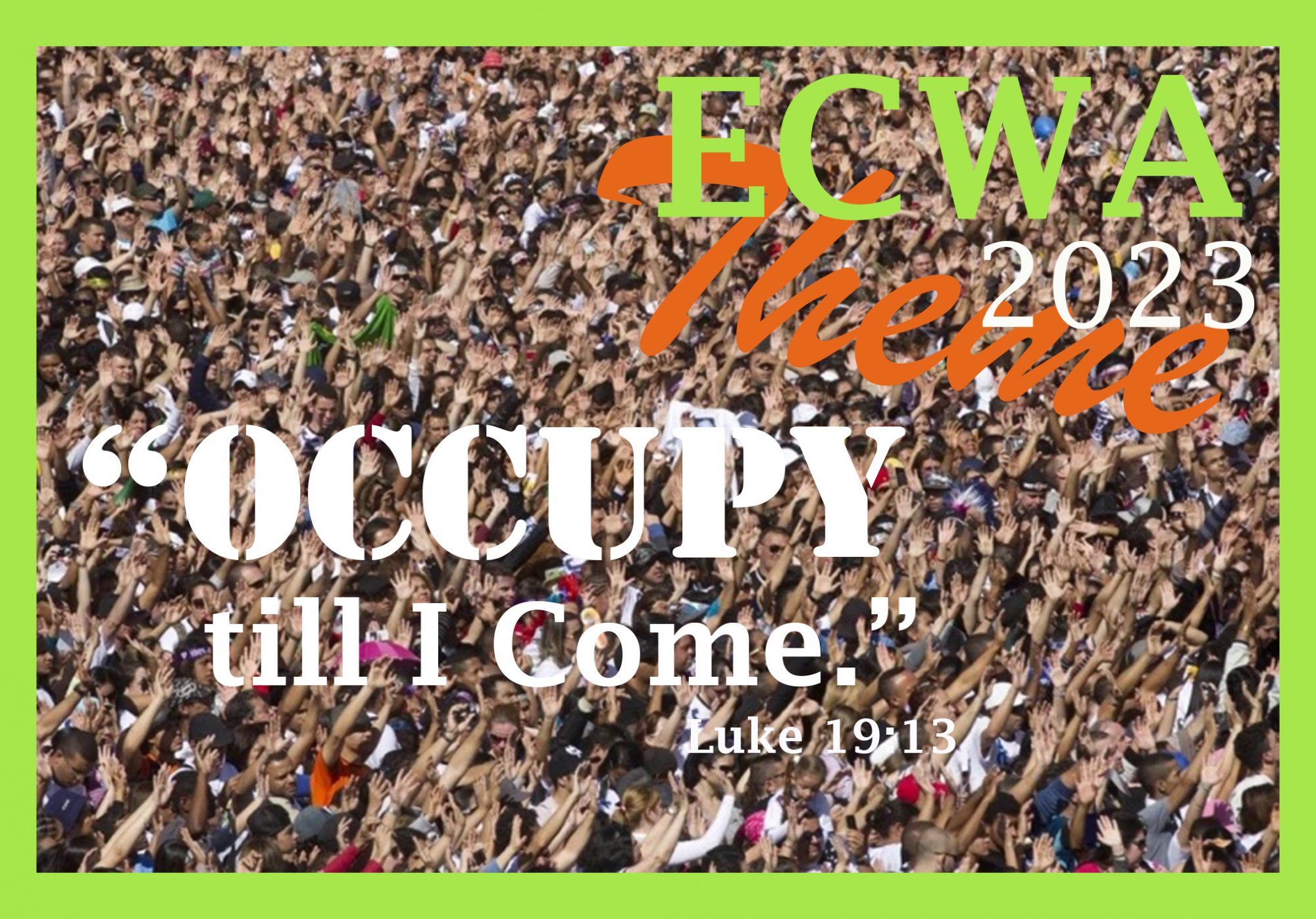 Jesus Christ is the Master, and all of us believers are His servants. Jesus has a right over us since He created and redeemed us through His death and resurrection. He owns us and everything that we are and have. Jesus left us here on earth as believers to be His ambassadors to the lost. He gave us talents, treasures, and time and charged us to occupy ourselves with His tasks until His return. Jesus is counting on us as people of integrity to engage in our service for Him faithfully. So, every aspect of our lives, like work, school, cooking, sleeping, traveling, exercising, etc., must be in sync with the purpose of God in our lives. There is no God-time and a me-time. To occupy is to leave no space for anything else, like the waters covering the sea. It is always to be active with ceaseless strategizing for maximum outcome. Jesus will return soon, and we will individually account for our work.
Author: Rev. Sunday Bwanhot
Rev. Sunday Bwanhot is a missionary to America serving with SIM/ECWA. He is an Economist by profession and has worked as a Statistician with Kaduna State Government. He later pioneered and managed the Challenge Press of ECWA in Jos before God's call to pioneer the Prayer Ministry of ECWA in Jos, Nigeria. In 1993, God called him to Chicago as a missionary and has been serving there since 1995 to date. Currently, he pastors ECWA Chicago which he planted and serves as the Chairman of the ECWA USA District Church Council. Loves being a grandpa of 8 grandchildren and enjoys writing.