Whether you turn to the right or to the left, your ears will hear a voice behind you, saying, "This is the way; walk in it. Isa. 30:21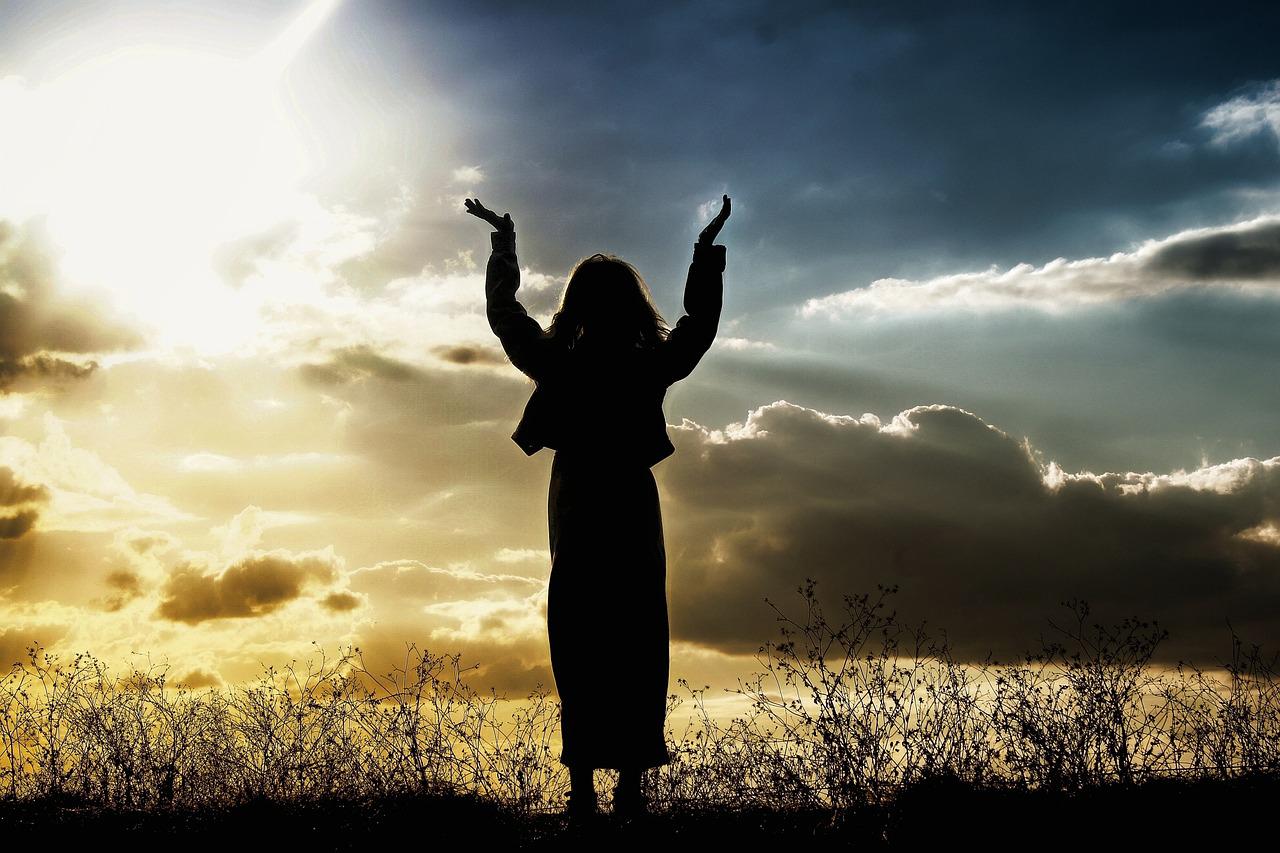 Many believers will admit that if God would speak to them in the manner this verse portrays, they will always walk in the will of the Lord. For many years up to date, workshops on "Knowing the Will of God" in any Christian gathering have always registered higher attendance than other workshop topics. The will of God that we are eager to know and His guiding voice that we desire to hear is ever near us. The Bible is God's Road map that will take us anywhere within His will. The Holy Spirit is the voice that interprets the map for us as we journey through this life.
We are to enjoy the journey just as much as we hope to enjoy the destination because God walks with us along the way, and when we arrive at our final destination, He will be there with us. His presence, therefore, is what matters. The more I dwell on the Word, the easier I can discern the voice of the Spirit.



Author:†Rev. Sunday Bwanhot
Rev. Sunday Bwanhot is a missionary with EMS/SIM. He pastorís ECWA Chicago, serves as ECWA USA DCC Chairman and Team leader of SIM Culture Connexions.