For to us a child is born, to us a son is given, and the government will be on his shoulders. And he will be called Wonderful Counselor, Mighty God, Everlasting Father, Prince of Peace. (Isa. 9:6)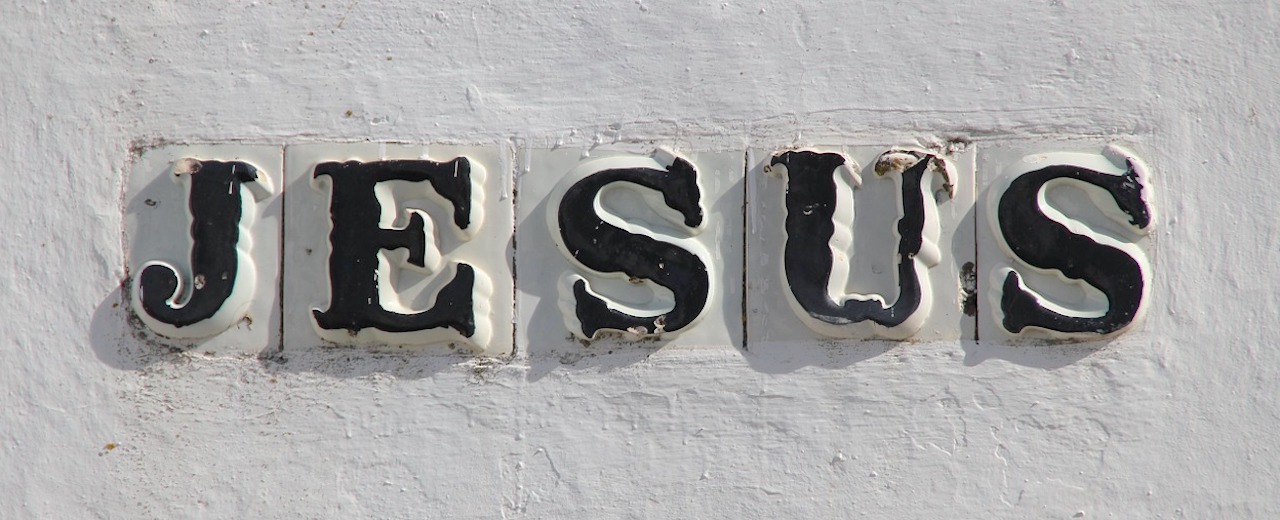 The Names and Titles given to Jesus Christ in this prophecy reveal His deity and ministry. Wonderful: spectacular, separated from the common, and belonging to the majestic. Counselor: He gives excellent advice because He knows everything. Mighty God: He took on the form of man. He is Emmanuel, God with us. Everlasting Father: He is the Creator of all things and eternity. So, He is the Father of eternity. Prince of Peace: As the Prince of Peace, Jesus can meet the innermost need in the human heart. He can grant you peace with God, peace with yourself and others around him.
The Names and Titles of Jesus Christ carry so much weight and represent who He is and what He does. Therefore, we must honor, worship, and obey every word of God. We can have confidence and hope in our God.



Author:†Rev. Sunday Bwanhot
Rev. Sunday Bwanhot is a missionary with EMS/SIM. He pastorís ECWA Chicago, serves as ECWA USA DCC Chairman and Team leader of SIM Culture Connexions.