With more than 100 years of history, this annual observance involves Christian communities throughout the world.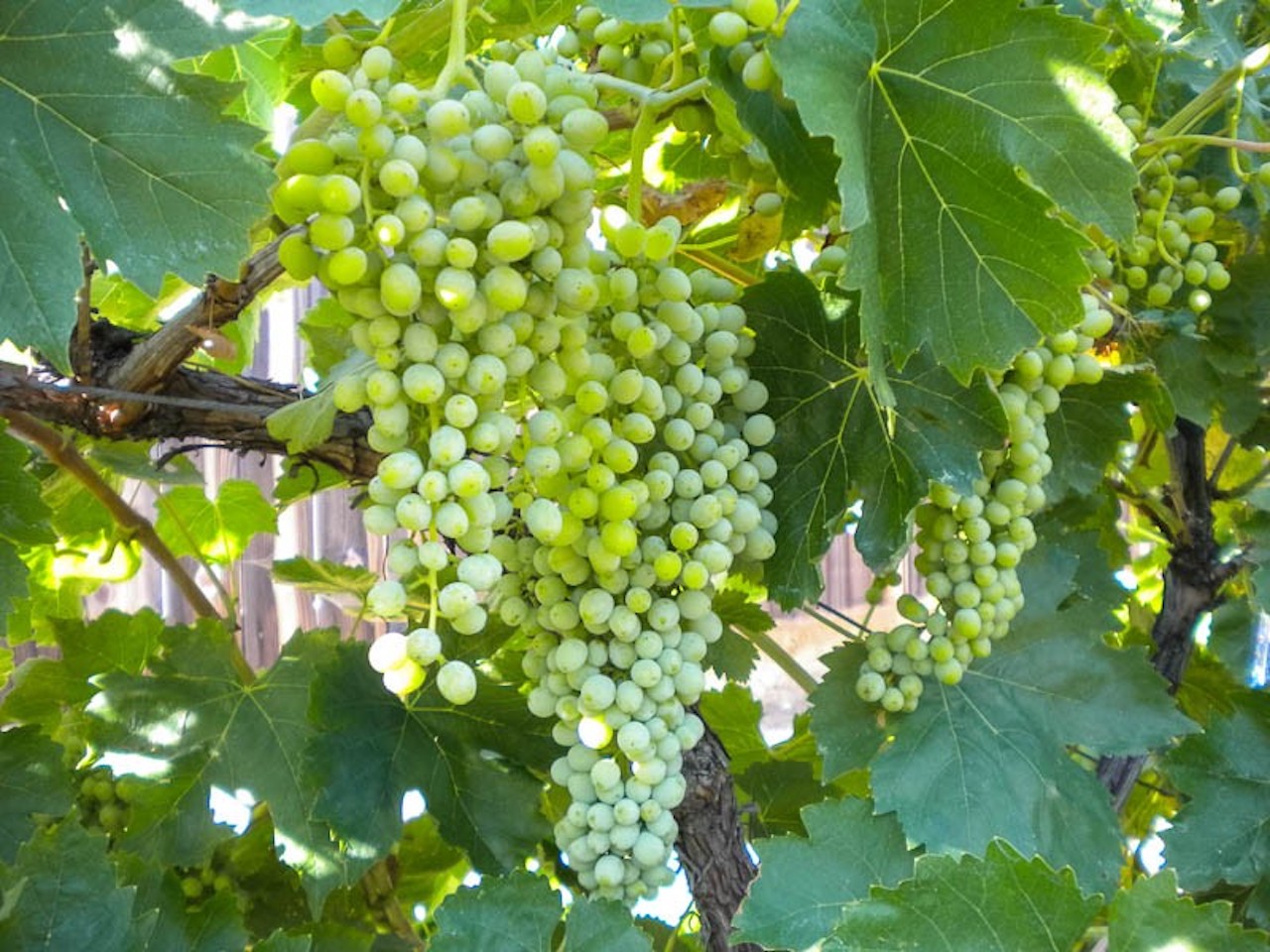 At least once a year, Christians are reminded of Jesus' prayer for his disciples that "they may be one so that the world may believe" John 17.21. Hearts are touched and Christians come together to pray for their unity. Congregations and parishes all over the world exchange preachers or arrange special ecumenical celebrations and prayer services. The event that touches off this special experience is the Week of Prayer for Christian Unity (WPCU).
Traditionally the week of prayer is celebrated between 18-25 January, between the feasts of St Peter and St Paul. In the southern hemisphere, where January is a vacation time, churches often find other days to celebrate it, for example around Pentecost, which is also a symbolic date for unity.
The Week of Prayer for Christian Unity has a history of over 100 years , in which Christians around the world have taken part in an octave of prayer for visible Christian unity.  By annually observing the WPCU, Christians move toward the fulfillment of Jesus' prayer at the Last Supper "that they all may be one."  (cf. John 17:21)
In preparation for the WPCU, ecumenical partners in a particular region were asked to prepare a basic text on a biblical theme. Then an international group organized through the World Council of Churches (WCC) and The Pontifical Council for Promoting Christian Unity edited this text, which was jointly published by the Pontifical Council for Promoting Christian Unity and WCC, through their Commission on Faith and Order.  The WCC accompanied the entire production process of the text. The final material was sent to member churches and Roman Catholic dioceses, and they were invited to translate the text and contextualize it for their own use.
Further promotional and preparatory materials for the 2021 WPCU can be found through the World Council of Churches and the Graymoor Ecumenical and Interreligious Institute websites, including:
Suggestions for observing the Week of Prayer for Christian Unity
Thematic poster art, music, and prayer cards (English/Spanish)
Scripture readings, commentaries and questions for reflection
Ecumenical prayer service model
Historical and contextual information
A journey of prayer
Day 1: Called by God: "You did not choose me but I chose you" (Jn 15:16a)
Day 2: Maturing internally: "Abide in me as I abide in you" (Jn 15:4a)
Day 3: Forming one body: "Love one another as I have loved you" (Jn 15:12b)
Day 4: Praying together: "I do not call you servants any longer … but I have called you friends" (Jn 15:15)
Day 5: Letting oneself be transformed by the Word: "You have already been pruned by the word…" (Jn 15:3)
Day 6: Welcoming others: "Go and bear fruit, fruit that will last" (Jn 15:16b)
Day 7: Growing in unity: "I am the vine, you are the branches" (Jn 15:5a)
Day 8: Reconciling with all of creation: "So that my joy may be in you, and that your joy may be complete" (Jn 15:11)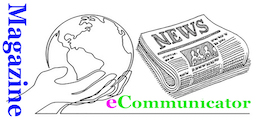 Author: eCommunicator
ECWA Editorial Board: Our editorial board or advisory board consists of a group of well published, prominent professors, with academic credentials and a detailed knowledge of their subject area.