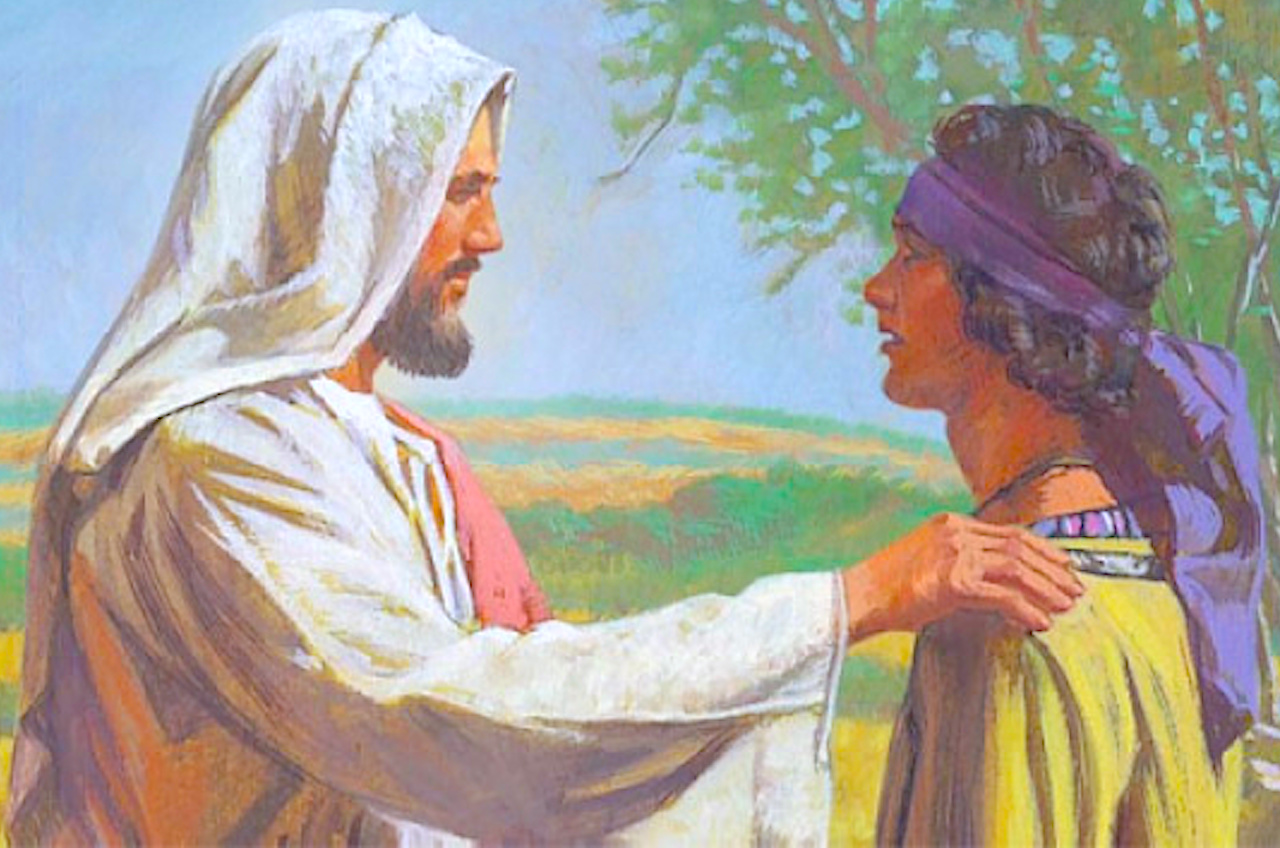 Do not wear yourself out to get rich; have the wisdom to show restraint (Pro. 23:4). Verses like this in the Bible are counterintuitive. Every human being exerts some effort to be rich or wealthy. Such wealth is held in liquid form, stocks/bonds, or other assets. Thankfully, the verse did not say that we should not exert any effort at all; instead, it says that we should not wear ourselves out in the process. The writer is focusing on physical wealth. Wealth is so attractive that churches that promise their members a path to quick wealth grow exponentially in numbers within a short time. But no one is paying attention to the warning about wealth in the Bible. Wealth never satisfies. Those that are rich are still working very hard to add to their wealth. King Solomon had it all but confessed that it was vanity.
The love of money is a root of all kinds of evil (1Tim. 6:10). Generally, it causes you to trust in it to meet all your needs rather than trusting God. Wealth cannot solve all problems but God can. God is the one who gives us the ability to make wealth (See Deut. 8:18). He has destined some and gifted them so that they can create wealth with just normal effort. Those not so gifted work harder to measure up with those gifted.
If we do not learn the secret of contentment, we can have FULL POCKETS but then wind up with EMPTY HEARTS. When we are full of Christ, then like Paul, we can count all things rubbish.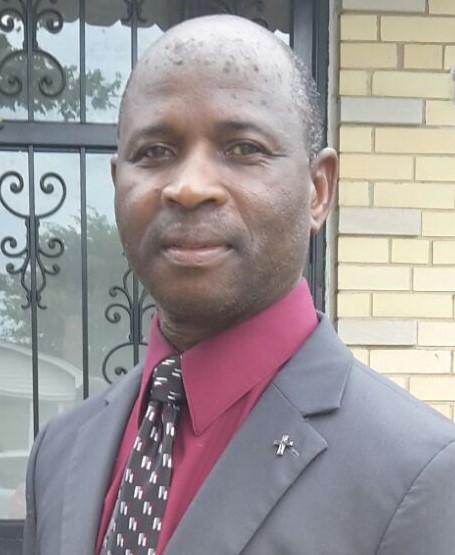 Author: Rev. Sunday Bwanhot
Rev. Sunday Bwanhot is EMS/SIM Missionary. He serves as Team leader of SIM Culture Connexions; Pastors of ECWA Chicago and ECWA USA DCC Chairman.