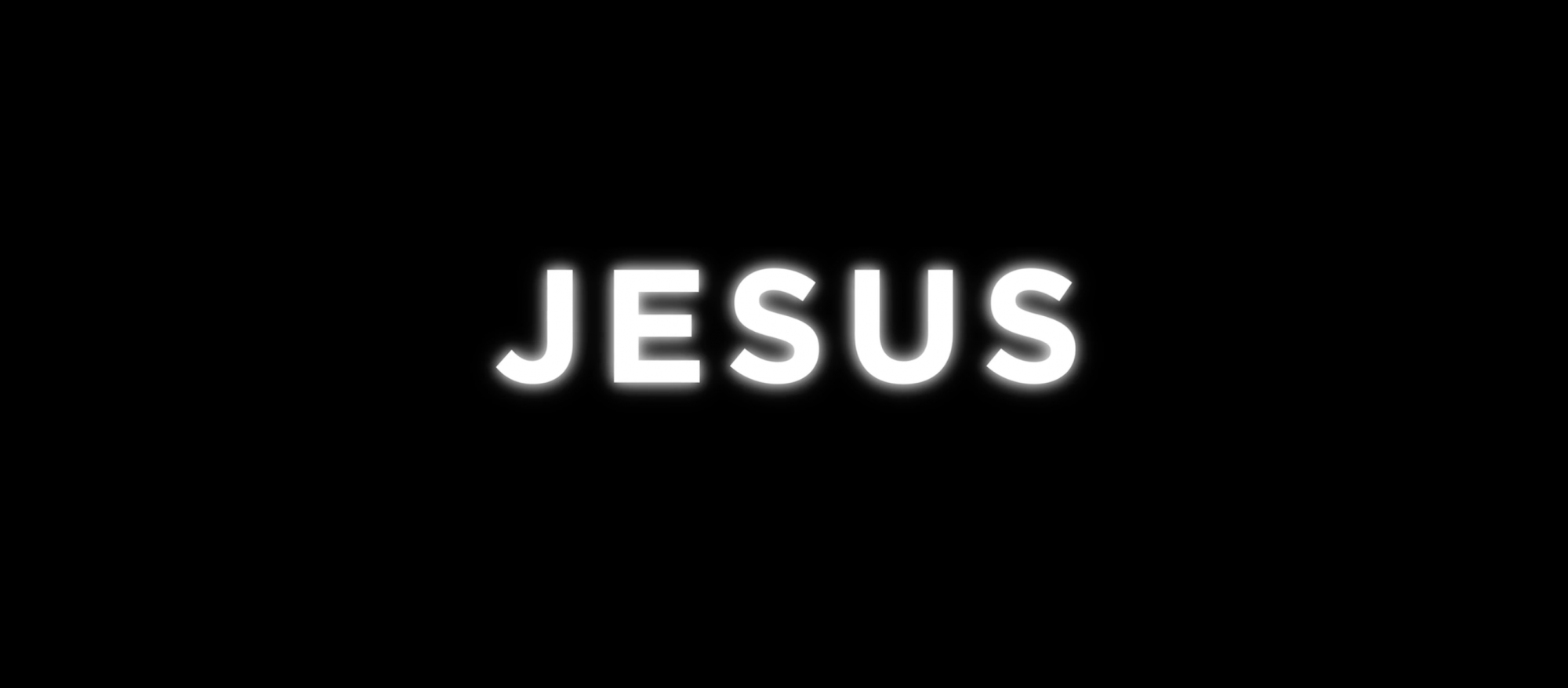 JESUS — Streaming Free Easter Weekend! by Sight & Sound TV (www.sight-sound.tv)
This Easter, we are thrilled to be offering a free three-day streaming of JESUS — April 7 – 9! Filmed in front of a live audience, this state-of-the-art theatrical production has been experienced by more than five million people worldwide. Throughout Easter weekend, we invite you to gather with the ones you love to witness some of the most awe-inspiring, miraculous events in the gospels as the story of Jesus' life unfolds on your screen. From the bustling streets of Jerusalem to the raging Sea of Galilee, there's no place and no person his love can't reach!
Where to Watch JESUS: www.sight-sound.tv
Event: Friday, April 7 – Sunday, April 9
Sight & Sound is a storytelling company passionate about bringing redemptive stories that reveal the power of the gospel to life on stage and screen. Since its beginning as a traveling multi-media show in 1976, Sight & Sound has inspired over 30 million people with stories from the pages of scripture and history. Today, Sight & Sound operates two live-theater venues, immersing over a million people each year in state-of-the-art original productions. In 2020, Sight & Sound launched an online streaming platform, welcoming a new global audience from over 175 countries around the world. Most recently, Sight & Sound expanded into feature films, debuting at #2 in movie theaters across the nation. Sight & Sound is headquartered in Lancaster, PA with over 700 employees companywide. For more information, visit www.sight-sound.com.