Call to me and I will answer you and tell you great and unsearchable things you do not know. Jer. 33:3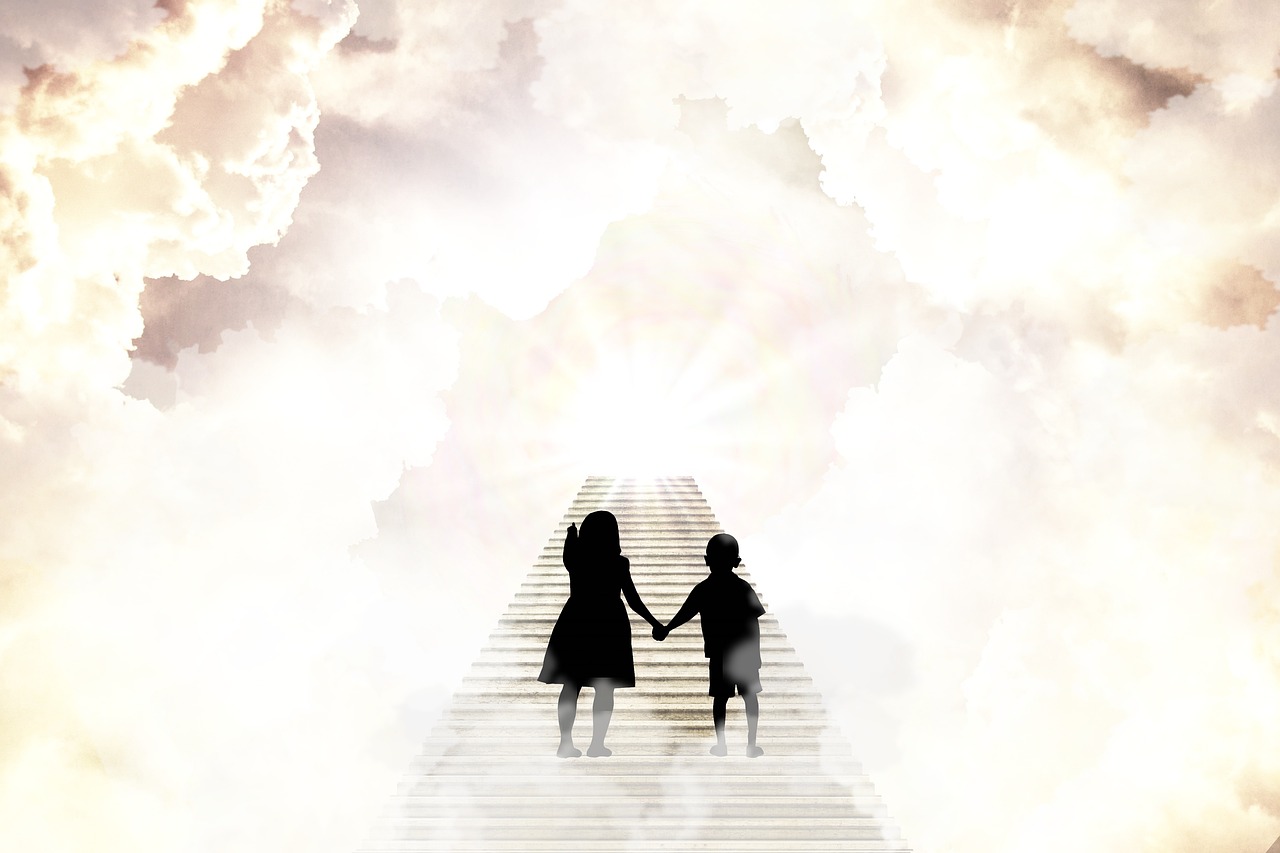 Infants naturally cry out when uncomfortable or in need of something. As children of God, we have needs that God wants us to call on Him. That was our default position before the fall. Sin led to a broken relationship with God, and we had no moral standing to call on Him. Thankfully, He is gracious and merciful and invites us to call upon Him. Since He took the initiative to ask us to pray, there is no reason for Him to ignore our prayers – unless we are praying for things that are not in line with His good plans for our lives. Beyond granting our specific requests, He promises to reveal new things we cannot discover for ourselves. When we pray, God answers above and beyond our asking. Why we do not pray more frequently is a disturbing phenomenon. God is eager to reveal some things that will benefit you as an individual. May we call on Him urgently and sincerely.
Author:†Rev. Sunday Bwanhot
Rev. Sunday Bwanhot is a missionary with EMS/SIM. He pastorís ECWA Chicago, serves as ECWA USA DCC Chairman and Team leader of SIM Culture Connexions.