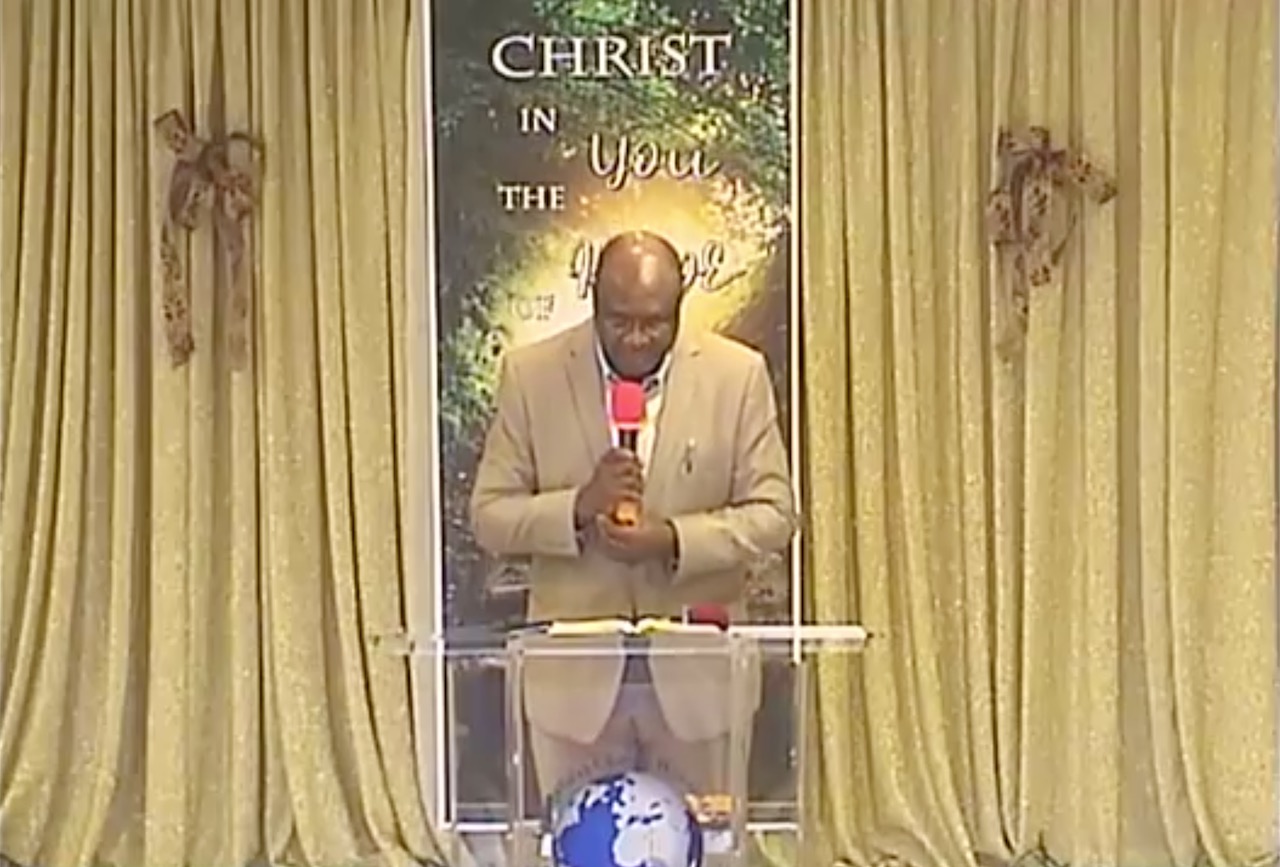 Thank you for worshipping with us today. May the Lord bless you abundantly.
Direct link to the sermon: https://www.facebook.com/ecwamdusa/videos/221107282889909/
Visit us online: http://www.ecwadistrictheights.org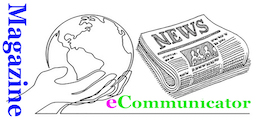 Author: eCommunicator
ECWA Editorial Board: Our editorial board or advisory board consists of a group of well published, prominent professors, with academic credentials and a detailed knowledge of their subject area.