"May I never boast except in the cross of our Lord Jesus Christ, through which the world has been crucified to me, and I to the world" (Gal. 6:14).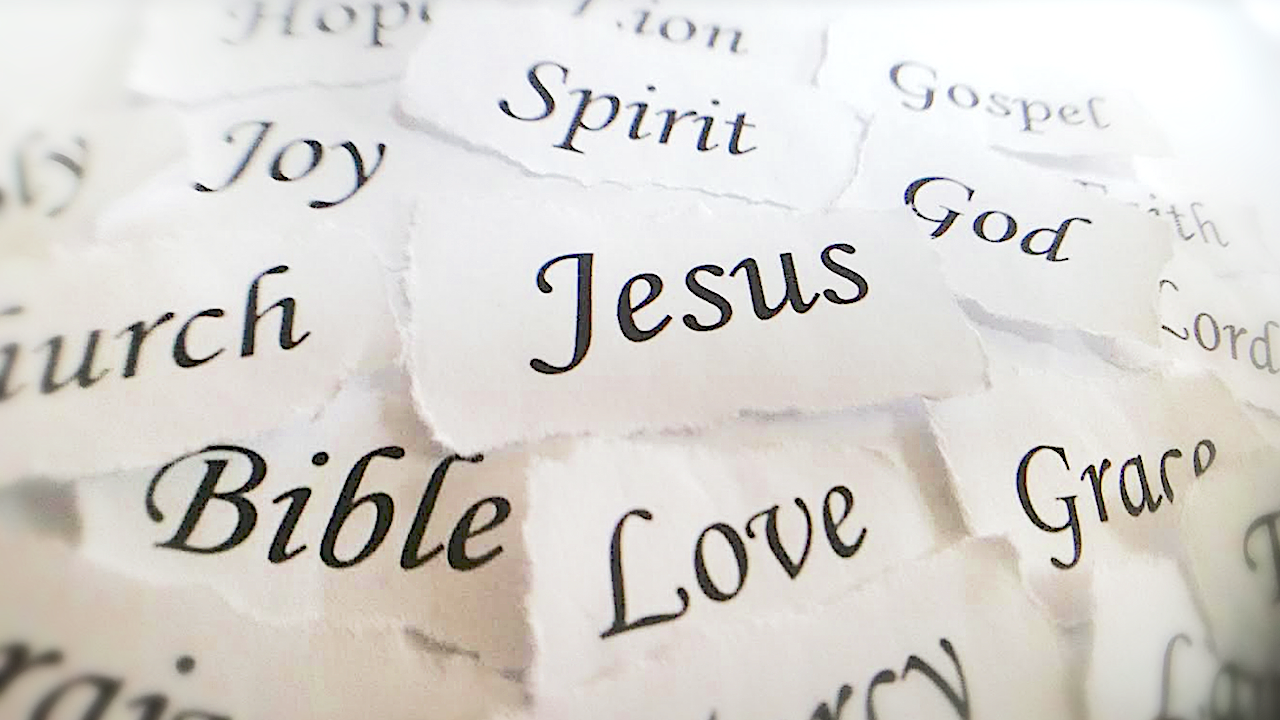 In his novel, "Things Fall Apart," Chinua Achebe quotes a statement made by the agama lizard that jumped from a high iroko tree (Milicia excelsa). The lizard said: "if no one will praise me, I will praise myself." Praising oneself or bragging about an accomplishment is exactly what boasting is. In America, we generally say "to pull yourself up by your bootstraps." So boasting means to claim an accomplishment without help from anywhere. This is the pinnacle of pride and arrogance.
The Bible tells us that pride goes before a fall. The book of Galatians has a stinging rebuke to the saints who started the Christian race by faith but at some point reverted to dead works. There is much to boast about if salvation is based on our efforts. We know, however, that no one will be saved by observing the law. It is only through Jesus' death on the cross and resurrection from the grave that we are saved.
Guilty sinners condemned to die cannot boast about anything. But this is where Jesus Christ comes in and takes my place on the cross. So technically I am crucified and hanging on a cross for my sins. I am ashamed of my sins and the only one that could save me is Jesus Christ. He did it and He is the one that I should praise or boast about.
Let us all boast about Jesus Christ and thank Him for His love.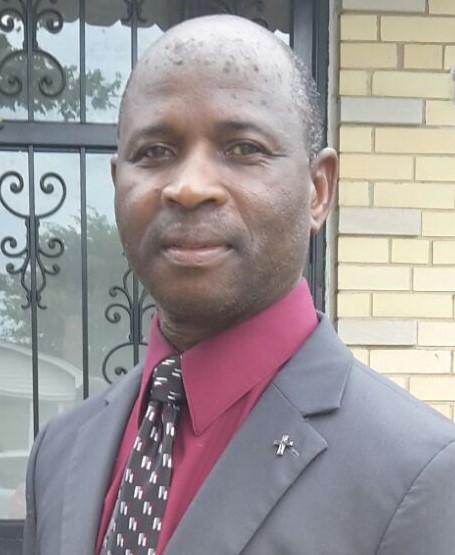 Author: Rev. Sunday Bwanhot
Rev. Sunday Bwanhot is EMS/SIM Missionary. He serves as Team leader of SIM Culture Connexions; Pastors of ECWA Chicago and ECWA USA DCC Chairman.