Lord, be gracious to us; we long for you. Be our strength every morning, our salvation in time of distress. (Isa. 33:2)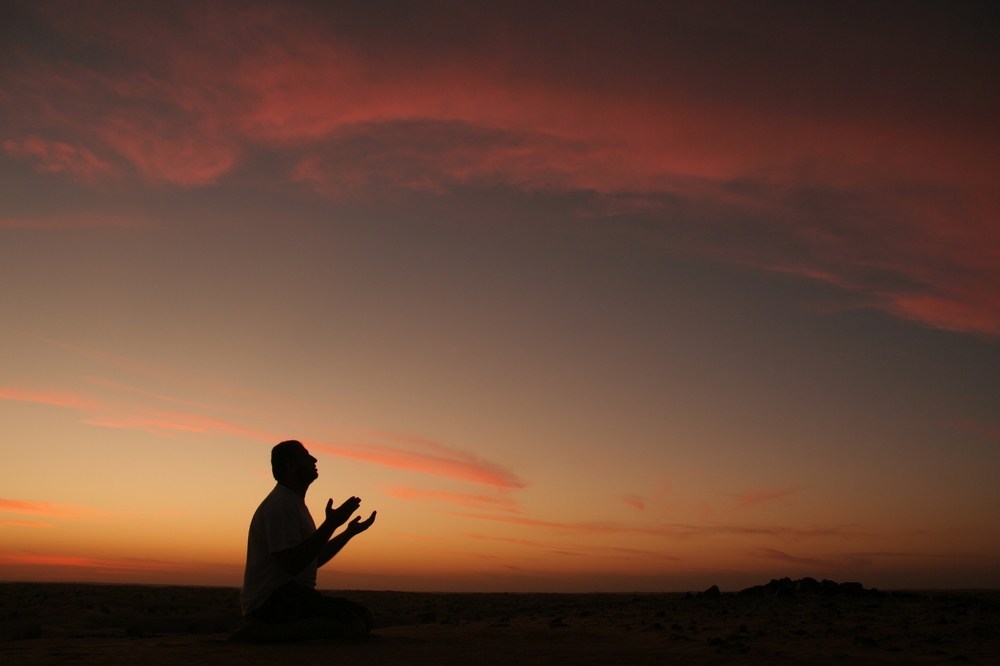 This is a great prayer each of us should offer every morning. It starts with asking God to be gracious or compassionate to us. As people who have sinned against God, we do not have a right to demand anything except to plead that He will be kind to us despite our shortcomings. Any right or entitlement does not arise here. To long for God is to desire nothing else except our consuming need to be close and be satisfied with God. We start the day with a declaration that we will trust, rejoice, hope, and walk with Him throughout the day. We will not rely on our abilities, resources, or anything else. As we go through the day, it will not all be rosy, so we would rely on Him to deliver us from and through the vicissitudes of life. Personalize this prayer. Lord, have compassion on me; I desire you. I will trust in your strength and deliverance for me on this day. Amen!
Author: Rev. Sunday Bwanhot
Rev. Sunday Bwanhot is a missionary with EMS/SIM. He pastor's ECWA Chicago, serves as ECWA USA DCC Chairman and Team leader of SIM Culture Connexions.