Here are some of the ECWA Themes over the years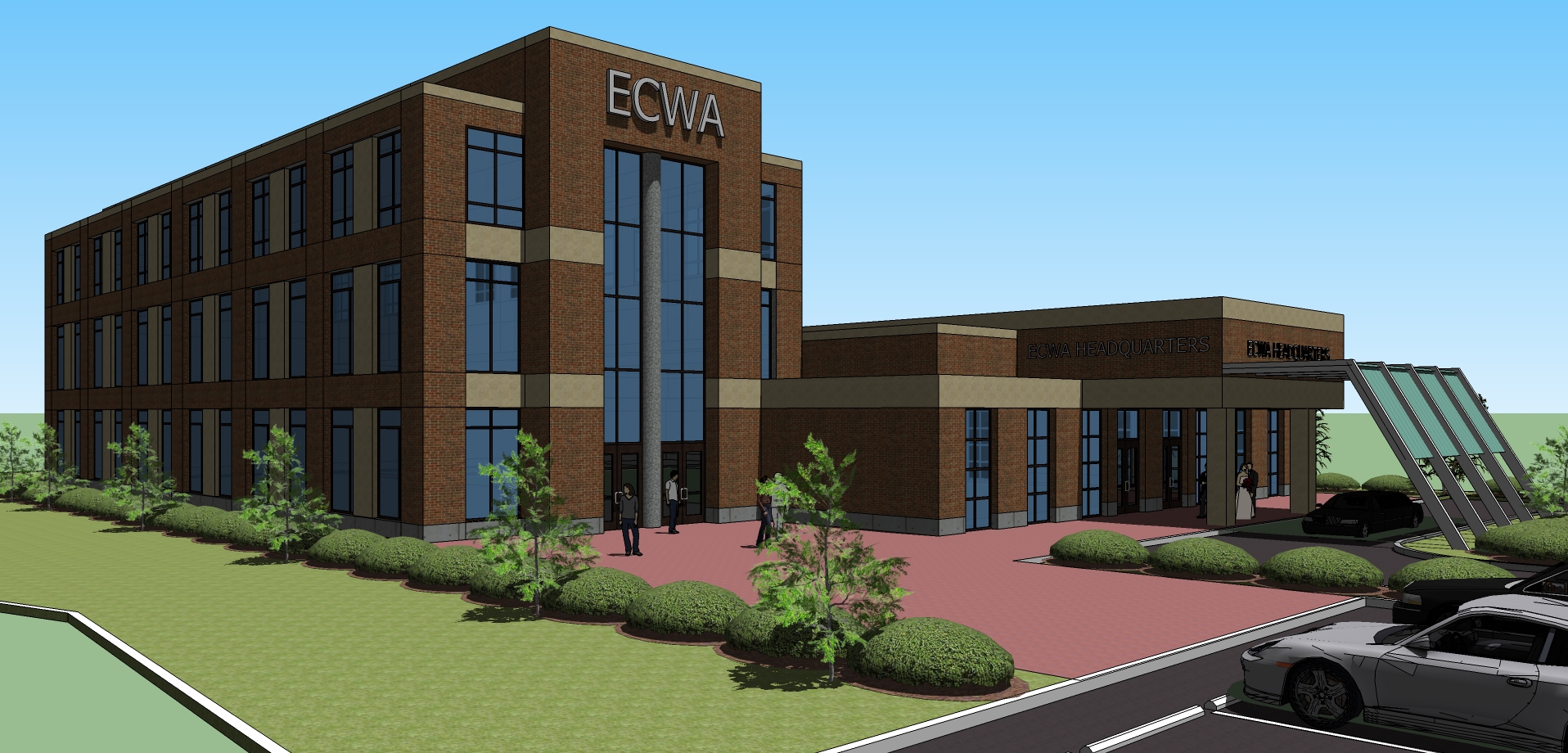 2020
Not by might nor by power, but by my Spirit. Zechariah 4:6
2019
Behold, I am doing a new thing! Isaiah 43:19-21
2018
Joy in suffering:  1 Peter 4:13
2017
A generation that knew not the God: Judges 2:10
2016
I looked for a man: Ezekiel 22:30
2015
For I am persuaded. Romans 8:38
2014
Preach the word.. 1 Tim 4:2
2013
I want to know Christ. Philippians 3:10
2012
Fellow workers of truth. 3 John 1:8
2011
For we are God's workmanship. Ephesians 2:10
2010
We walk by. Faith. 2 Corinthians 5:17
2009
Vessels of honor. 2 Timothy 2:19
2008
Living a Holy life.. Hebrews 12:14
2007
Have you heard? John 4:29
2006
Walking in the light. 1 John 1:7
2005
Return unto me. Malachi 3:17
2004
Where are you? Genesis 3:9
2003
Bear fruit that will last John 15:16.
2002
That I may know him. Philippians 3:10
2001
Who shall separate us from the love of Christ? Romans 8:35
2000
Make the most of every opportunity. Ephesians 5:16
1999
Go and Serve. 2 Timothy 2:2
1998
Equipping the St. Ephesians 4:15
1997
Resist the Devil. James 4:7
Author: eCommunicator
ECWA Editorial Board: Our editorial board or advisory board consists of a group of well published, prominent professors, with academic credentials and a detailed knowledge of their subject area.