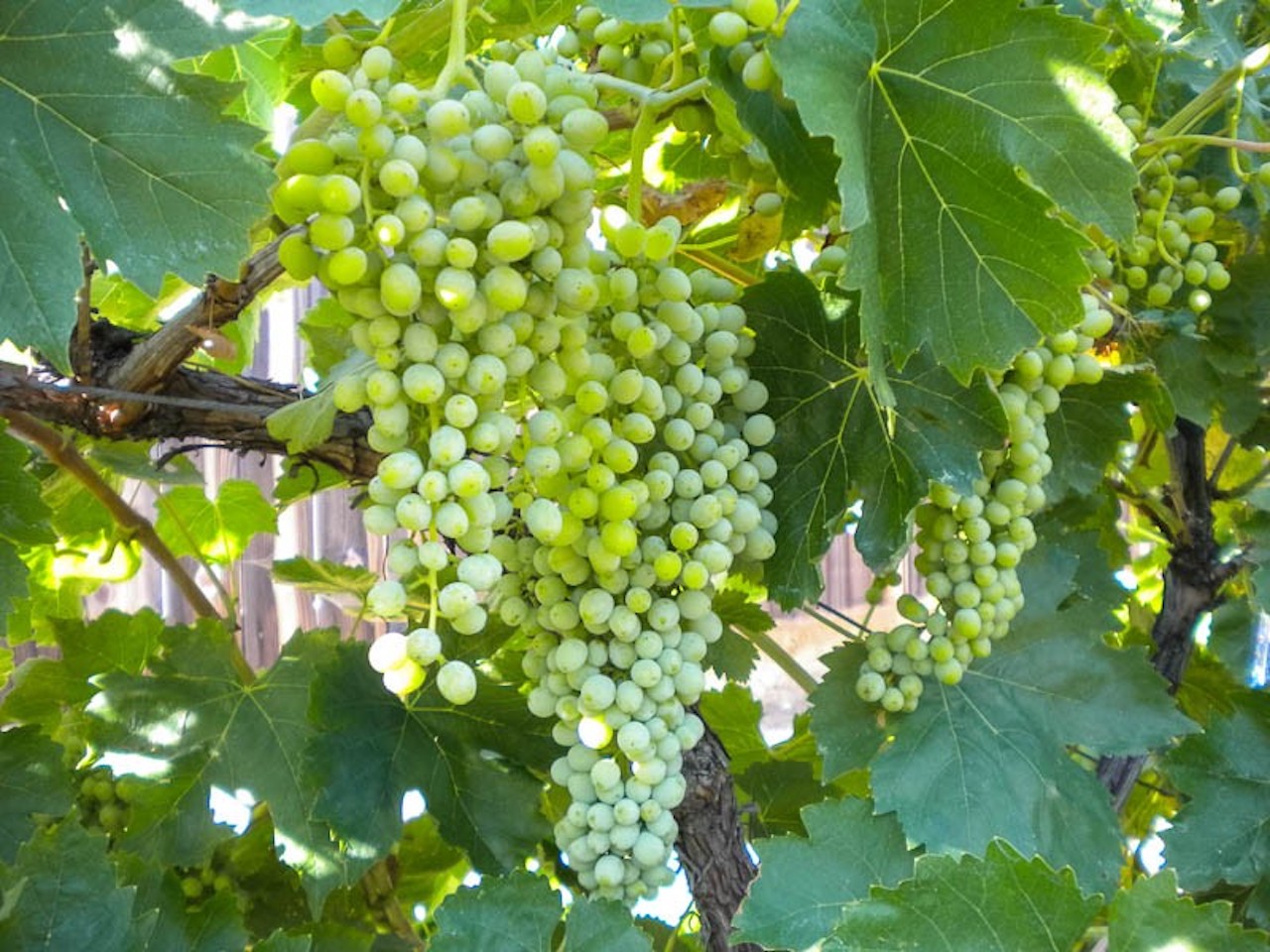 The 30 Days of Prayer for the Muslim World, is an international movement that began in 1993. It calls the church to make a deliberate but respectful effort to learn about, pray for and reach out to our world's Muslim neighbors. It coincides annually with the important Islamic month of religious observation — Ramadan, a time of the year when Muslims are much more deeply aware of spiritual matters.
While Media sound bites about Islamic extremism can too easily incite anger, fear and even hatred towards Muslims, we seek to resist this temptation to generalize, and instead, resolve to respond and pray with the mind and heart of Christ.
Join the millions of Christians around the world, and churches and ministries from many denominations, who regularly participate in this largest ongoing prayer focus on the Muslim world. A new full-color prayer guide booklet — available each year in both adult and kids versions — is a proven tool to help Christians to understand and to persistently pray for Muslim neighbors and nations.