10 great Christmas classics you have to watch this season. (image | fanpap, purple Merry Christmas)
It's Christmas time! Has Christmas season really started if the music isn't blasting and you're not planning your nightly Christmas movie marathon? – NO! No need to be embarrassed – it's everyone's guilty pleasure. Hallmark Christmas movies suck you in, and since the season of eggnog and mistletoe has officially begun, here's a list of the best Hallmark movies.
1. Matchmaker Santa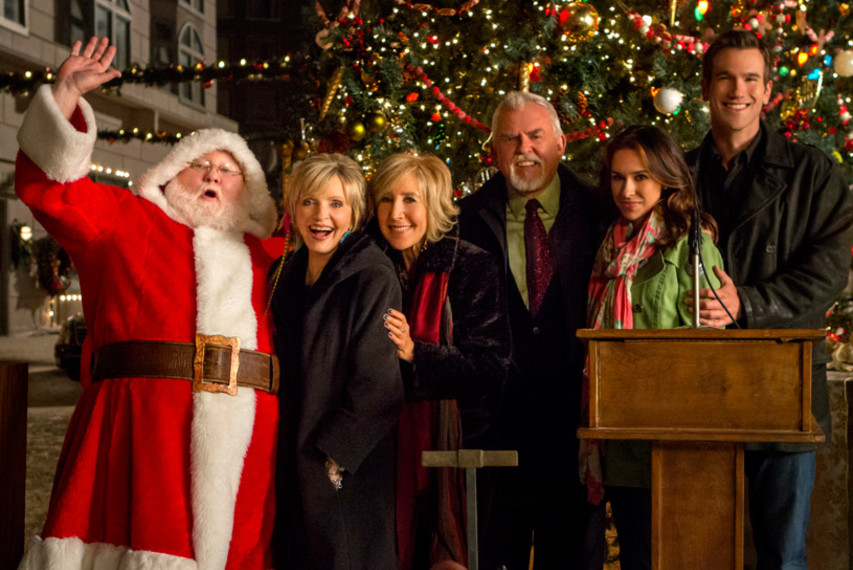 This is one of the best Christmas romance movies. Feeling caught between her boyfriend, and her boyfriend's best friend Dean, Melanie has a big choice to make – but not without the help of our favorite jolly friends!

2. Let It Snow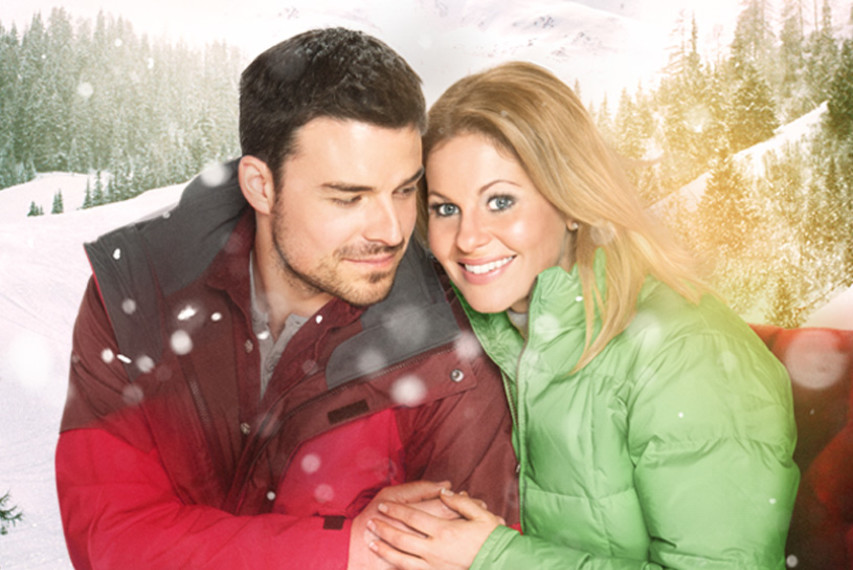 Stephanie finds both spirit in the Christmas season and romance; putting her in a hard place with some tough decisions. (Also – who doesn't love a good DJ Tanner throwback?)

3. Northpole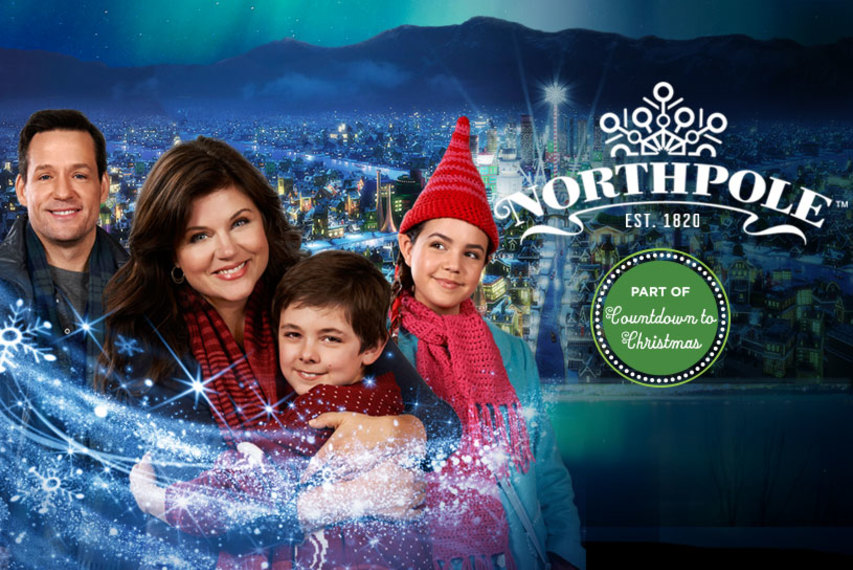 The North Pole is worried that maybe people are too stressed out to enjoy the spirit of Christmas. Finding the magic in Christmas might be the solution.

4. The Nine Lives of Christmas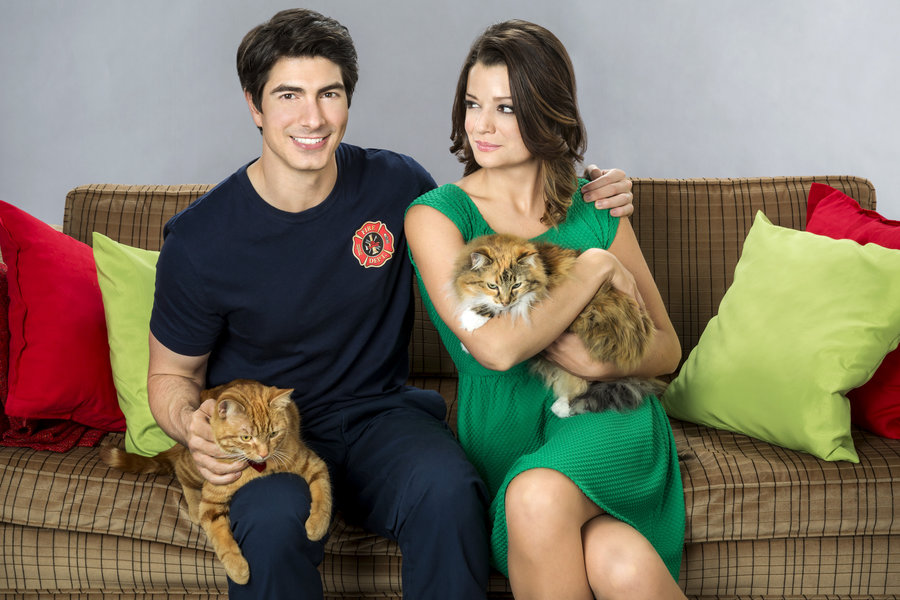 Will Cat Ambrose change Zachary's outlook on Christmas time and finding true love?

5. Christmas Ornament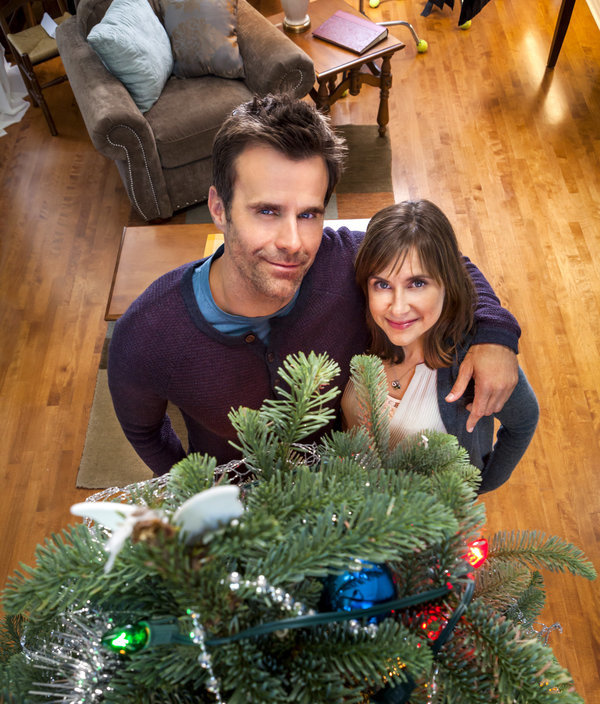 Grieving the loss of her late husband, Kathy decides to stop her Christmas traditions, only to find out Christmas spirit alone will bring in a special someone that changes her outlook.

6. Debbie Macomber's : Mr.Miracle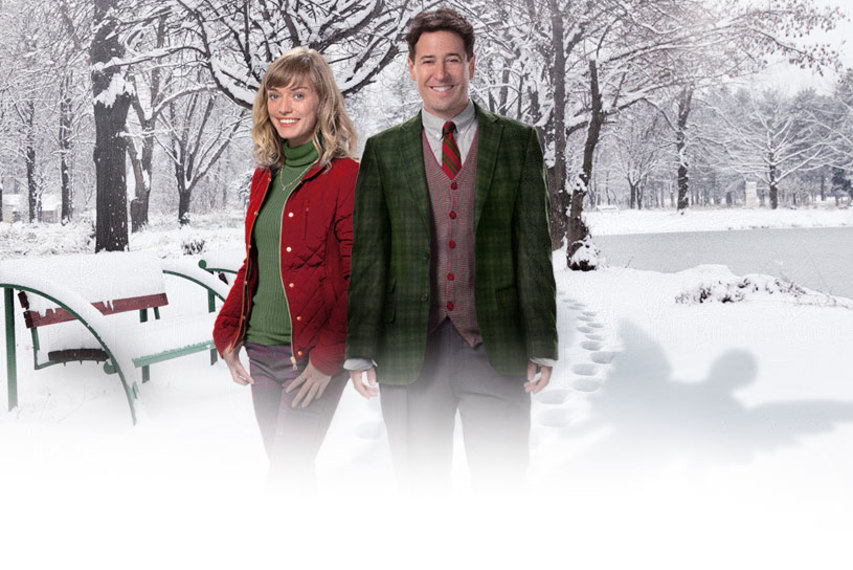 Angel Harry comes to Earth to help a woman named Addie. He's unwilling to listen to advice, and with good intentions he meddles with lives. Will he be able to help Addie open up?

7. Christmas Under Wraps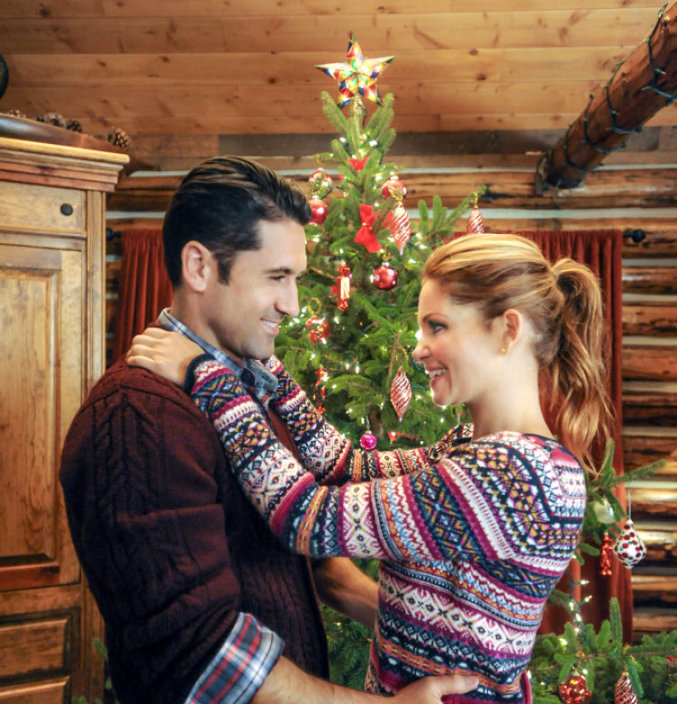 When Lauren doesn't get the position she wanted, she ends up moving to Alaska. Unexpectedly, she falls in love only to learn that the town is hiding a pretty big secret.

8. Christmas with Holly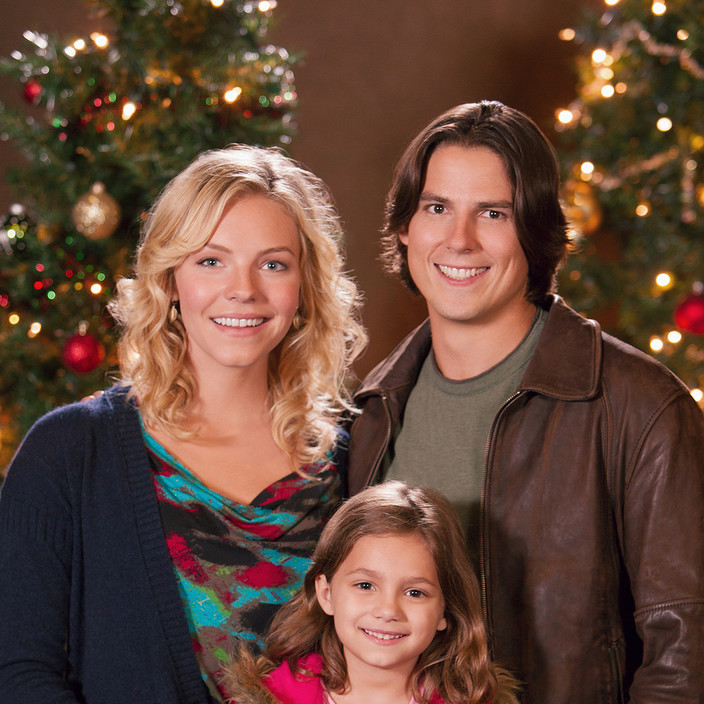 The owner of a toy store falls in love with a man caring for his niece, who refuses to talk after the death of her mother. This Christmas they will find the true meaning of family will.

9. November Christmas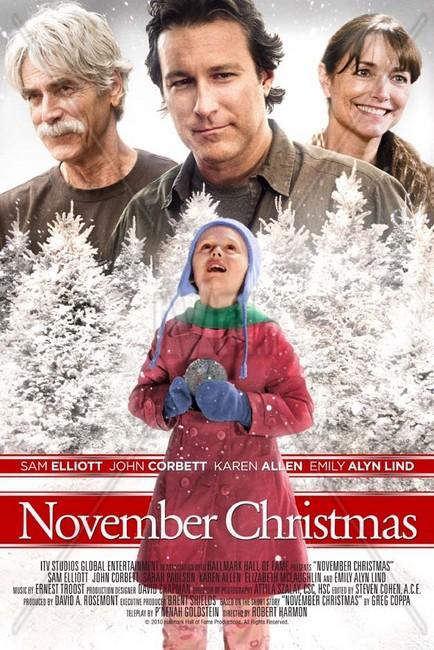 Eight-year-old Emily is struggling with Cancer and will not be able to do Christmas this year, so the wonderful community has an idea to make this Christmas extra special.

10. One Christmas Eve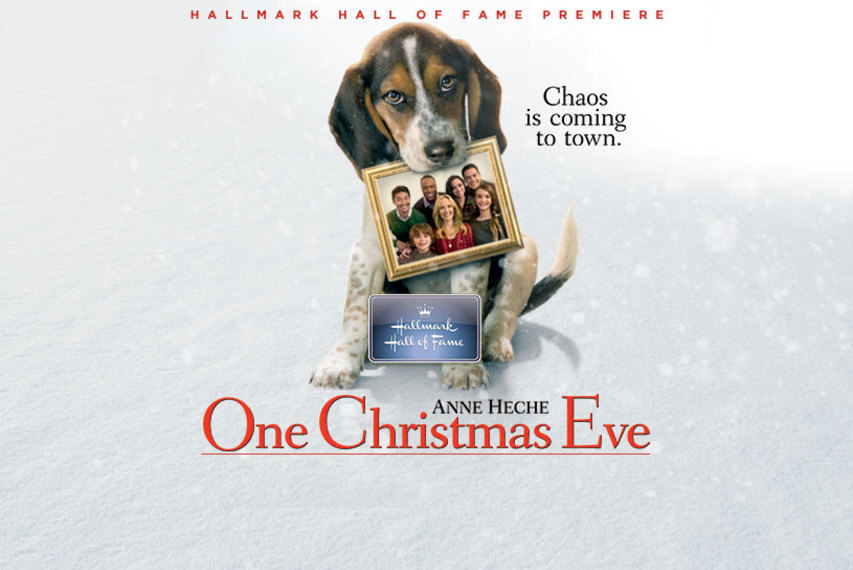 Everything on Christmas CAN and WILL go wrong for one family – will they be able to combat it with Christmas Cheer?
If you're anything like me, you'll be done binge-watching these in a week! So in that case, tune into Hallmark for tons of new Christmas classics.

Movies review by Kylie Stewart. You may check out the original review at The Odyssey Online. You can tweet Kylie online. Sea foam green, frequent coffee runs, and a whole lot of Jesus in my life.