Because of the Lord's great love we are not consumed, for his compassions never fail. They are new every morning, great is your faithfulness. Lam. 3:22,23.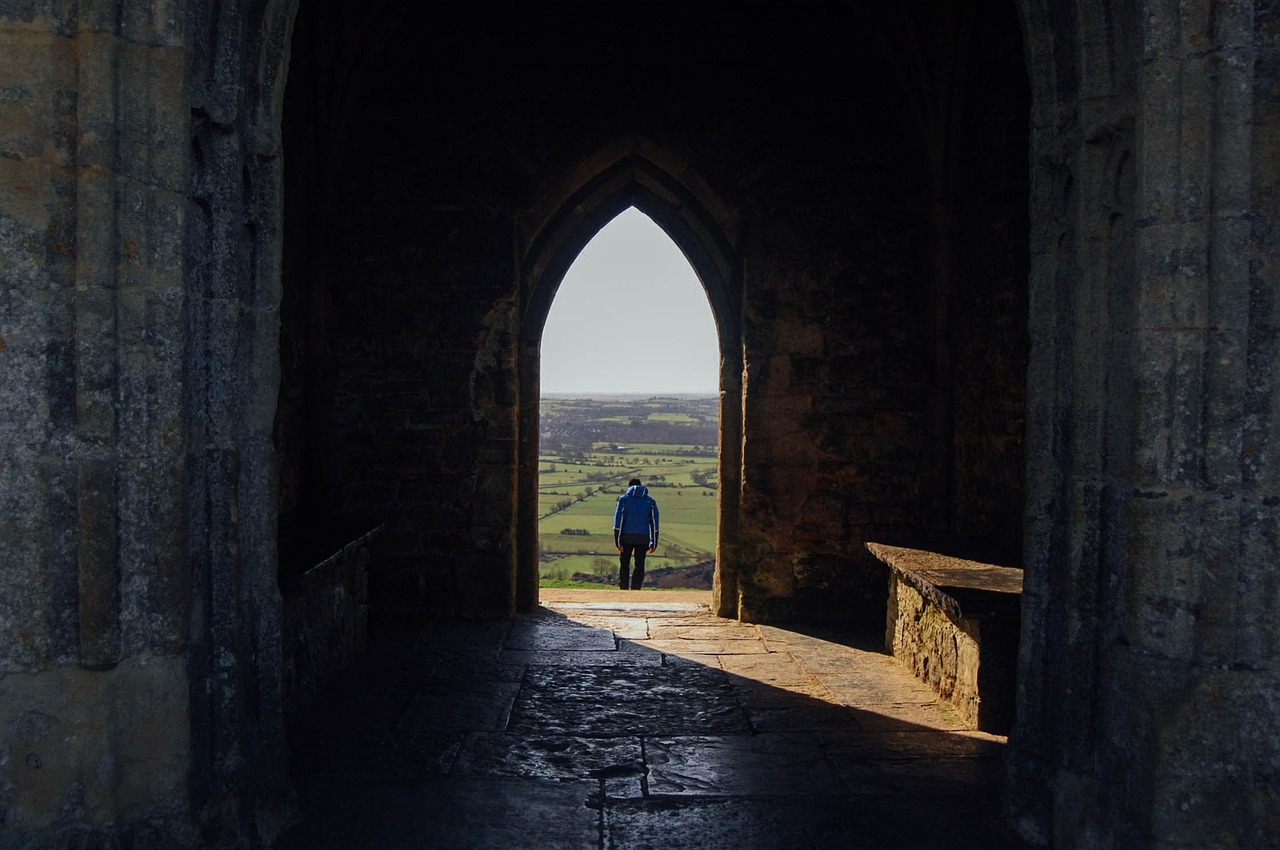 We have all heard from children and adults, and we might have objected to punishment because we are loved. That is a far cry from what true love is. Love is not just a strong emotion, affection, and attraction to someone. It is also the emotion that frowns at wrongs, rebukes, and even disciplines when necessary. No one loves perfectly like God. He died in our place to show His love for us. Yet, in the same breath, no one disciplines like God, especially when it is His loved ones. Hebrews 12:6 says, "the Lord disciplines the one he loves, and he chastens everyone he accepts as his son." His love restrains Him from punishing us as our sins deserve. He shows us compassion and minimizes the punishment. God seems to start afresh with us every new morning, and we also must learn to start afresh with Him every morning.
Author: Rev. Sunday Bwanhot
Rev. Sunday Bwanhot is a missionary with EMS/SIM. He pastor's ECWA Chicago, serves as ECWA USA DCC Chairman and Team leader of SIM Culture Connexions.