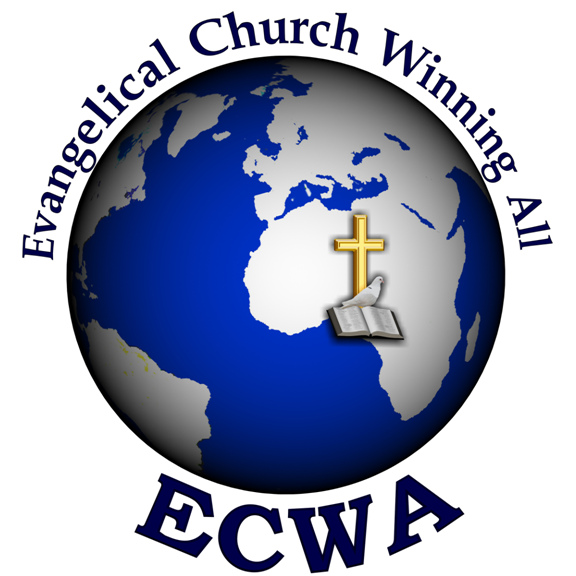 Good news! Kidnappers have released kidnapped brethren to the mission house where they abducted them. Since it is night in Nigeria, they hope to start off next morning for Kaduna.
Thank God for answering prayers and for showing us mercy. Pray for safety in the trip to Kaduna and for quick healing from the trauma. Pray especially that they will not be bitter or harbor a spirit of unforgiveness toward their captors.
Thank you for your steadfastness in supporting and standing in prayer with our distressed brothers and families and for the many that joined in the global virtual prayer today.
Blessings on you. May God be glorified.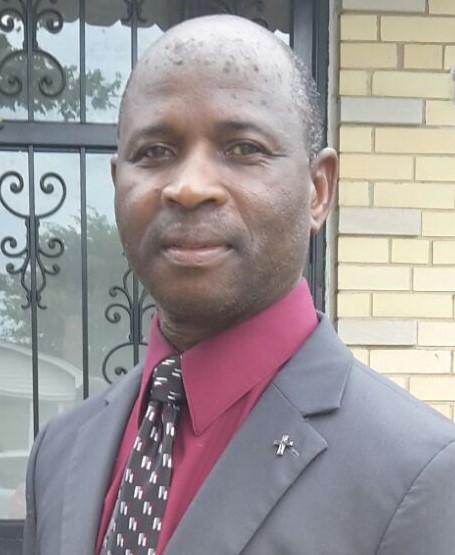 Author: Rev. Sunday Bwanhot
Rev. Sunday Bwanhot is EMS/SIM Missionary. He serves as Team leader of SIM Culture Connexions; Pastors of ECWA Chicago and ECWA USA DCC Chairman.