"Nevertheless, there will be no more gloom for those who were in distress… The people walking in darkness have seen a great light; on those living in the land of deep darkness, a light has dawned." (Isa. 9:1, 2).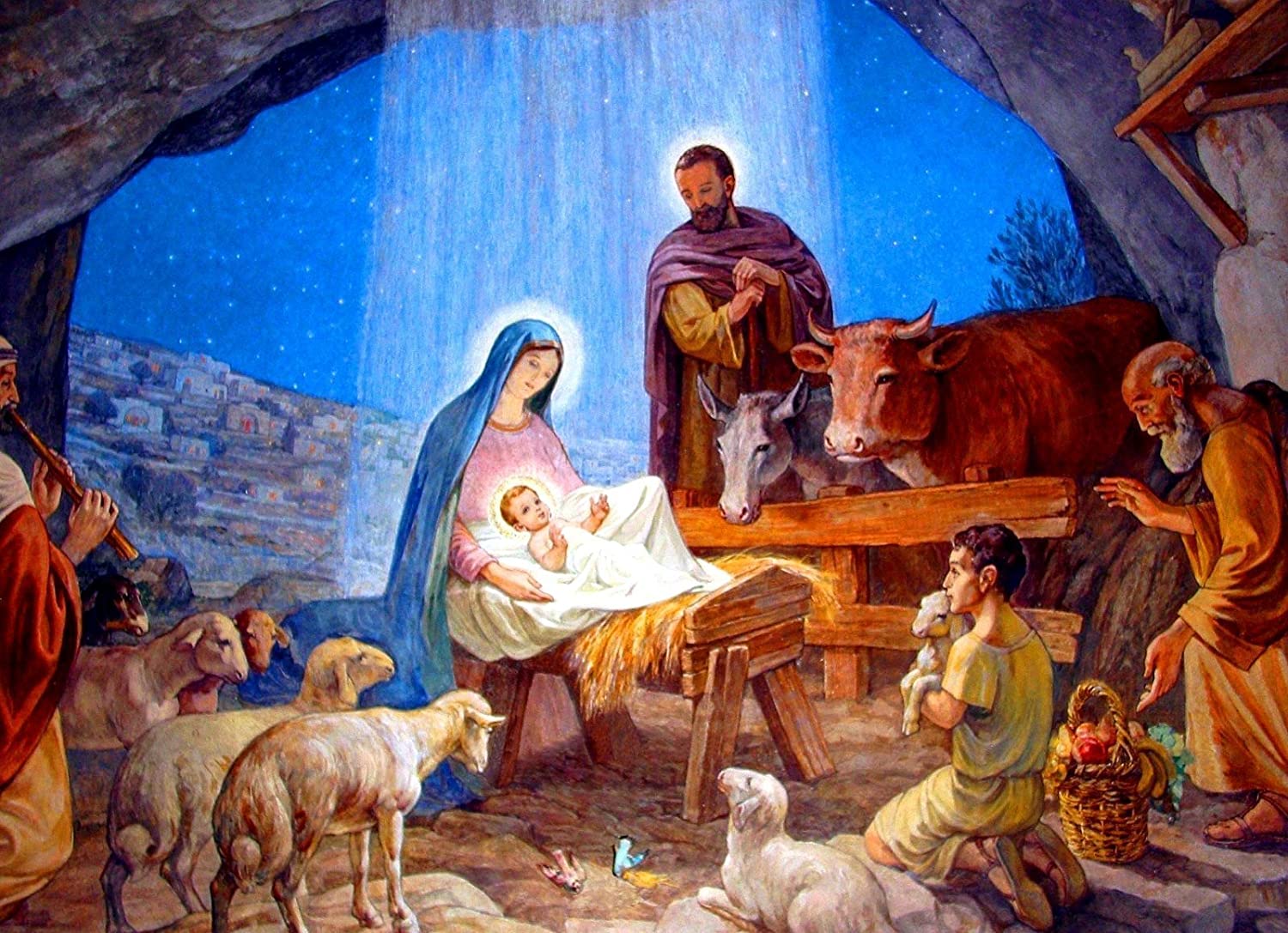 The coming of Jesus Christ, the Light of the world, is the greatest event this earth will ever know. If Christ had not come to our world, imagine what our plight would be.
* We would be in deep spiritual darkness, lost forever without any hope of being saved.
* God's righteous judgment would necessitate His wrath to be poured on us.
* Evil would be at its worst and this world would be a living hell.
Because of Christ, light shines in our world and limits the free reign of evil. However, only those who have given their lives to Christ experience real life and freedom from bondage to sin. Respond to Christ today and that will be your portion as well.
MERRY CHRISTMAS.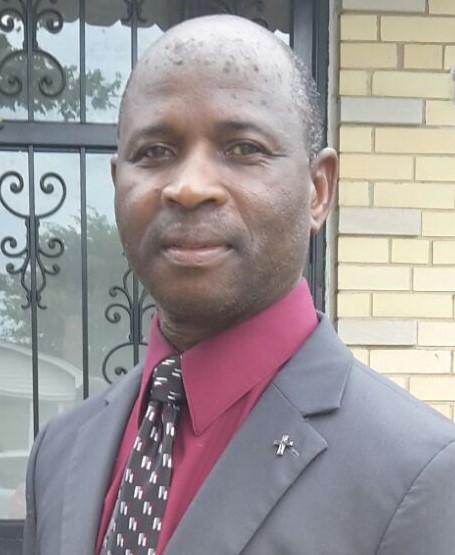 Author: Rev. Sunday Bwanhot
Rev. Sunday Bwanhot is EMS/SIM Missionary. He serves as Team leader of SIM Culture Connexions; Pastors of ECWA Chicago and ECWA USA DCC Chairman.