Do not be anxious about anything, but in every situation, by prayer and petition, with thanksgiving, present your requests to God. 7 And the peace of God, … will guard your hearts and your minds in Christ Jesus. Phi. 4:7-8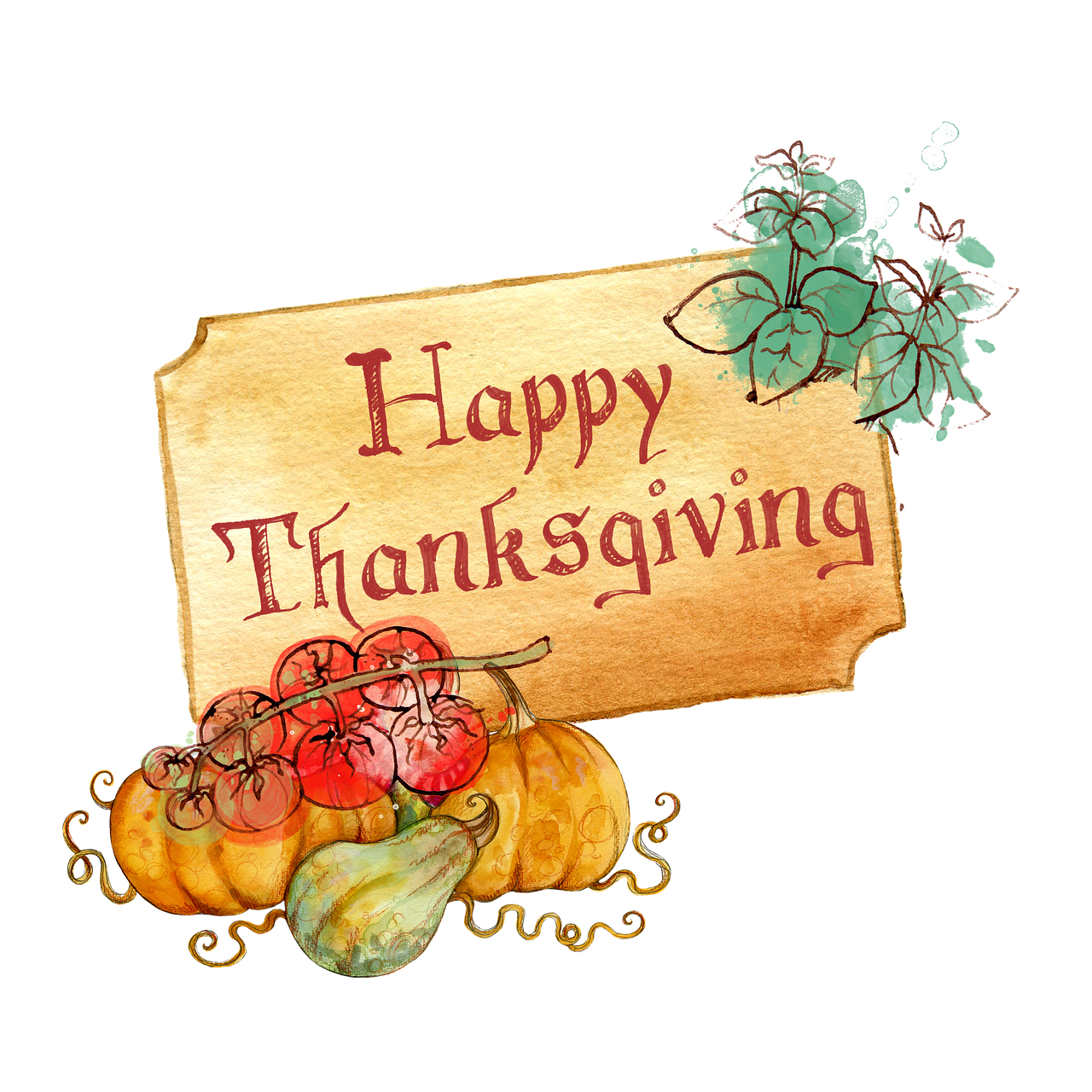 Stress has always been a part of our human experience since the fall. We are conquering our world with technologies that virtually solve many physical problems and issues requiring mental aptitude. But we are losing our emotional and spiritual balance in the process. Our scientific and technological progress has caused us to question God's existence and relevance, which has thrown us into deep spiritual darkness and emotional wreck. Sidelining God is the primary source of stress. Believers are not immune to stress, but we have a prescription that works. We do not worry about the past as it is all forgiven; we are not anxious about the future, for it is secured in Christ. For the present, Christ is in us and with us, just a prayer away for every need we may have. These are reasons to be Thankful.
Author: Rev. Sunday Bwanhot
Rev. Sunday Bwanhot is a missionary to America serving with SIM/ECWA. He is an Economist by profession and has worked as a Statistician with Kaduna State Government. He later pioneered and managed the Challenge Press of ECWA in Jos before God's call to pioneer the Prayer Ministry of ECWA in Jos, Nigeria. In 1993, God called him to Chicago as a missionary and has been serving there since 1995 to date. Currently, he pastors ECWA Chicago which he planted and serves as the Chairman of the ECWA USA District Church Council. Loves being a grandpa of 8 grandchildren and enjoys writing.