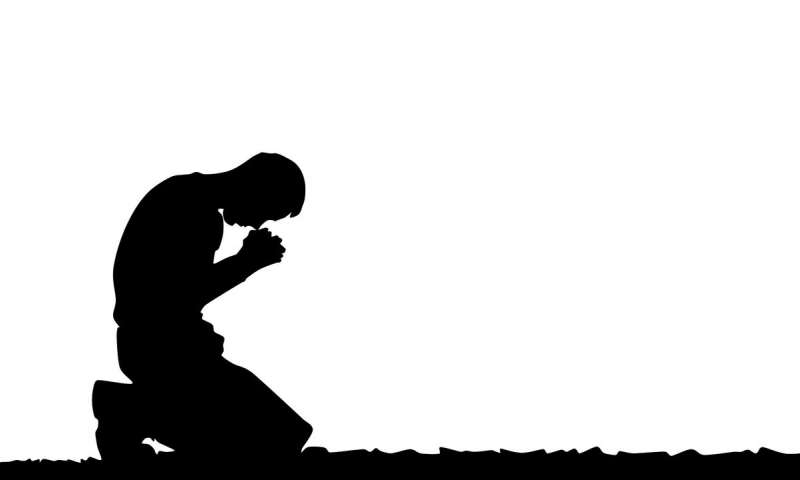 Dear ECWA USA Family,
This is a reminder for the next First Tuesday Prayer and Fasting for Revival on February 1,2022. As usual, there will be three sessions at 6 AM, 12Noon and 6 PM ( All time is EST). Please endeavor to participate in this ECWA Global Family event. The purpose is to pray for God to send Revival to ECWA beginning with our individual lives, families, Churches and ECWA USA in particular.
Prayer Items
1. Consecration: Not only in our lives , but our time, talent and treasure as well. Rom.6:11-17;12:1-2; Deut.8:18; 1 Chron.29:14.
2. Experience The Power of Christ's Resurrection (Power of The Spirit)
Eph.1:16-21; Acts 4:31;5:18.
3. A Deep Thirst For God Ps.42:1-2;63:1-6;Isa.44:3.
These three items are encompassing prayers and yearnings We want to spend good time praying and interceding before God to grant these requests. Everyone who is called or volunteers to pray during the session is asked to be mindful of time and pray straight to the point .We want to maximize the one hour to cover all the items in detail.
Thank you ahead of time for your cooperation.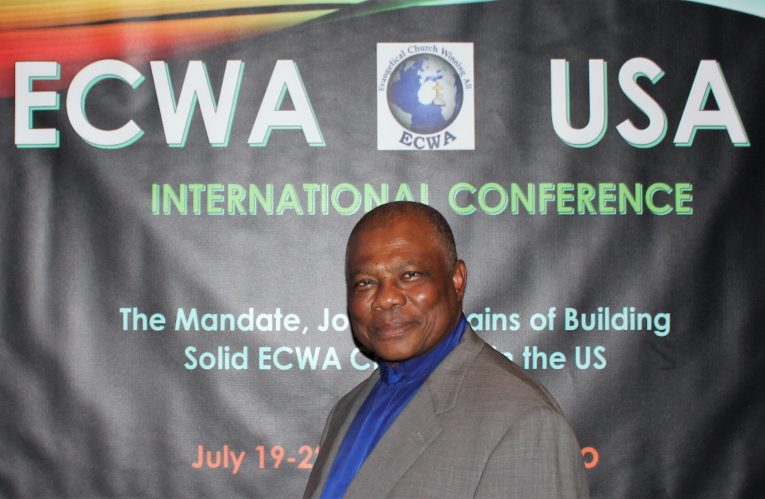 Author: Rev. Joseph Ezeigbo
Rev. Joseph Ezeigbo is the Vice-Chairman of ECWA USA and a Bible teacher for the weekly Bible study at ECWA Maryland. He is also a part of the National Day of Prayer and the International Day of Prayer for the Persecuted.