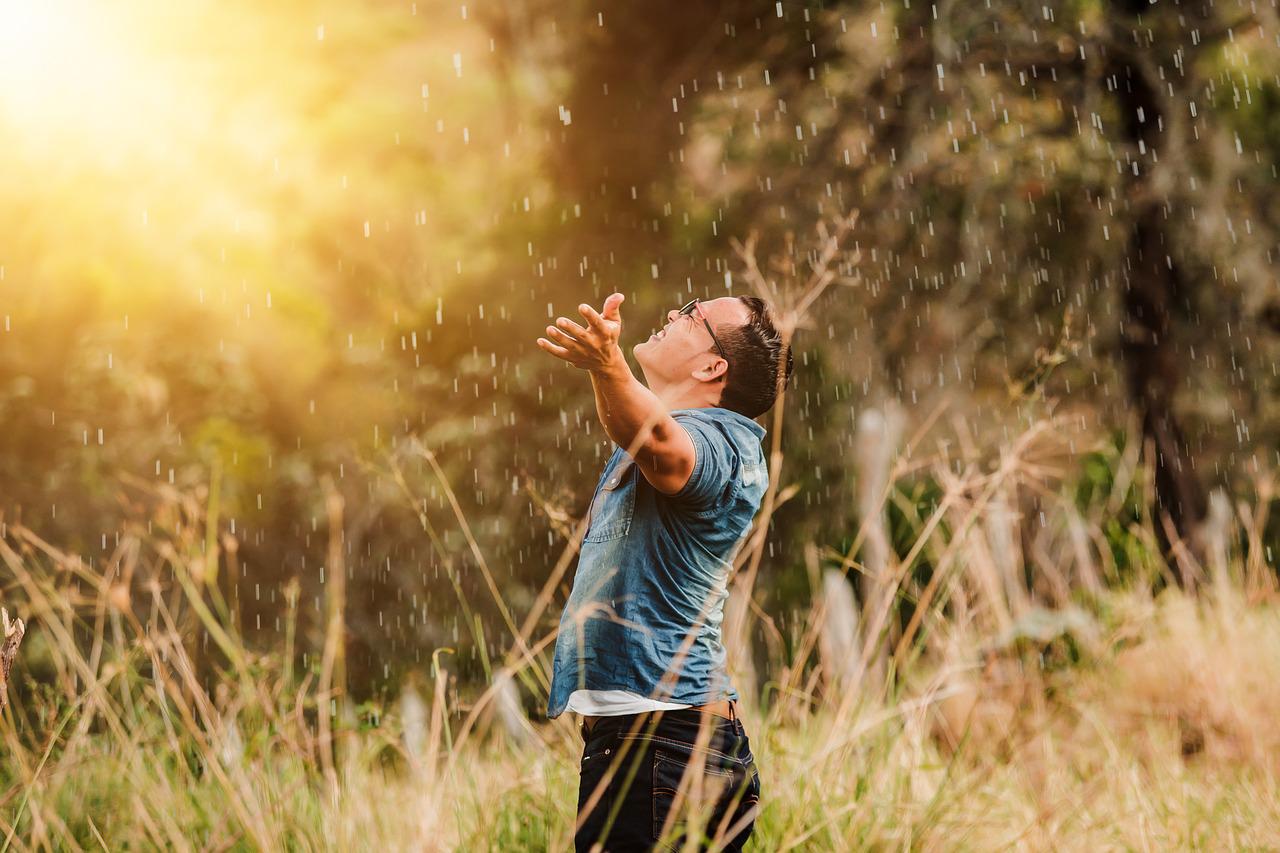 For the Lord himself will come down from heaven, with a loud command, with the voice of the archangel and with the trumpet call of God, and the dead in Christ will rise first. 17 After that, we who are still alive and are left will be caught up together with them in the clouds to meet the Lord in the air. And so we will be with the Lord forever. 1 Thess. 4:16, 17. Amen! Maranatha! Passages like this one in the Bible are the panacea for all the challenges every human being faces in our fallen world. Christians are not exempt as rightly summed up: Man who is born of woman Is of few days and full of trouble. Job 14:1. Christians get sick, depressed, have marital problems, experience loss of loved ones, loss of job, could be homeless, accused falsely, could sin, doubt, experience unanswered prayers, be angry with God, etc. Looking inside our lives and the circumstances surrounding us will lead to discouragement. When we look up to God and His promises, we have every reason to rejoice.
Author:†Rev. Sunday Bwanhot
Rev. Sunday Bwanhot is a missionary with EMS/SIM. He pastorís ECWA Chicago, serves as ECWA USA DCC Chairman and Team leader of SIM Culture Connexions.