With a minimum donation of $75, we will send you this beautiful ECWA Fleece Jacket that can be worn all year round. Which means, for example, if your donation is $100 for the Women's Group, you need to add a minimum of $75 to the $100 to qualify for the ECWA fleece jacket. ECWA fleece jacket is a branded Eddie Bauer Fleece Jacket.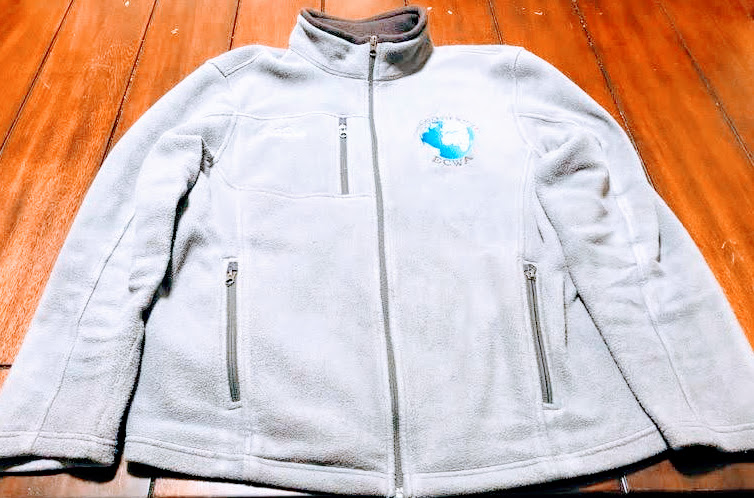 Author: eCommunicator
ECWA Editorial Board: Our editorial board or advisory board consists of a group of well published, prominent professors, with academic credentials and a detailed knowledge of their subject area.