by Pastor Sunday Bwanhot | 20 Years of Goodnews! Contact via ecwachicago@yahoo.com | (773) 431-4997
ECWA Goodnews Church Chicago
invites you to Celebrate our
Evangelical Church Winning All (ECWA) Chicago
Y
ou have been a part of this journey through your prayers and support of God's work. It is time to come together in one place to celebrate God's faithfulness and for us to say: "
Thank You
" for teaming up with God and ECWA Goodnews to impact lives spiritually and transform our Chicago neighborhoods. We have chosen 20 top things God has done that we want to testify about.
Church Property with Sanctuary in the middle and two wings with 4 class rooms each for Sunday School etc.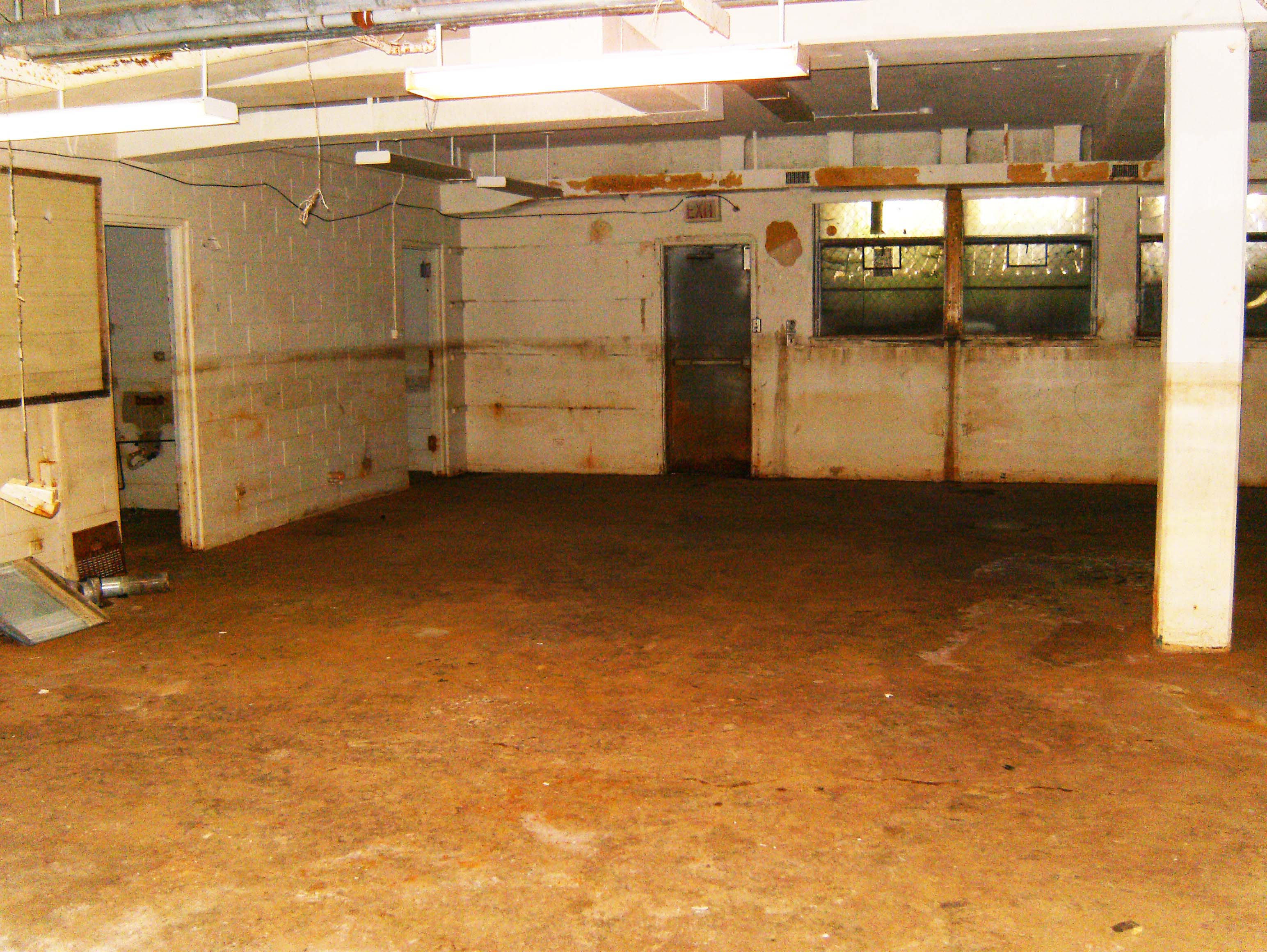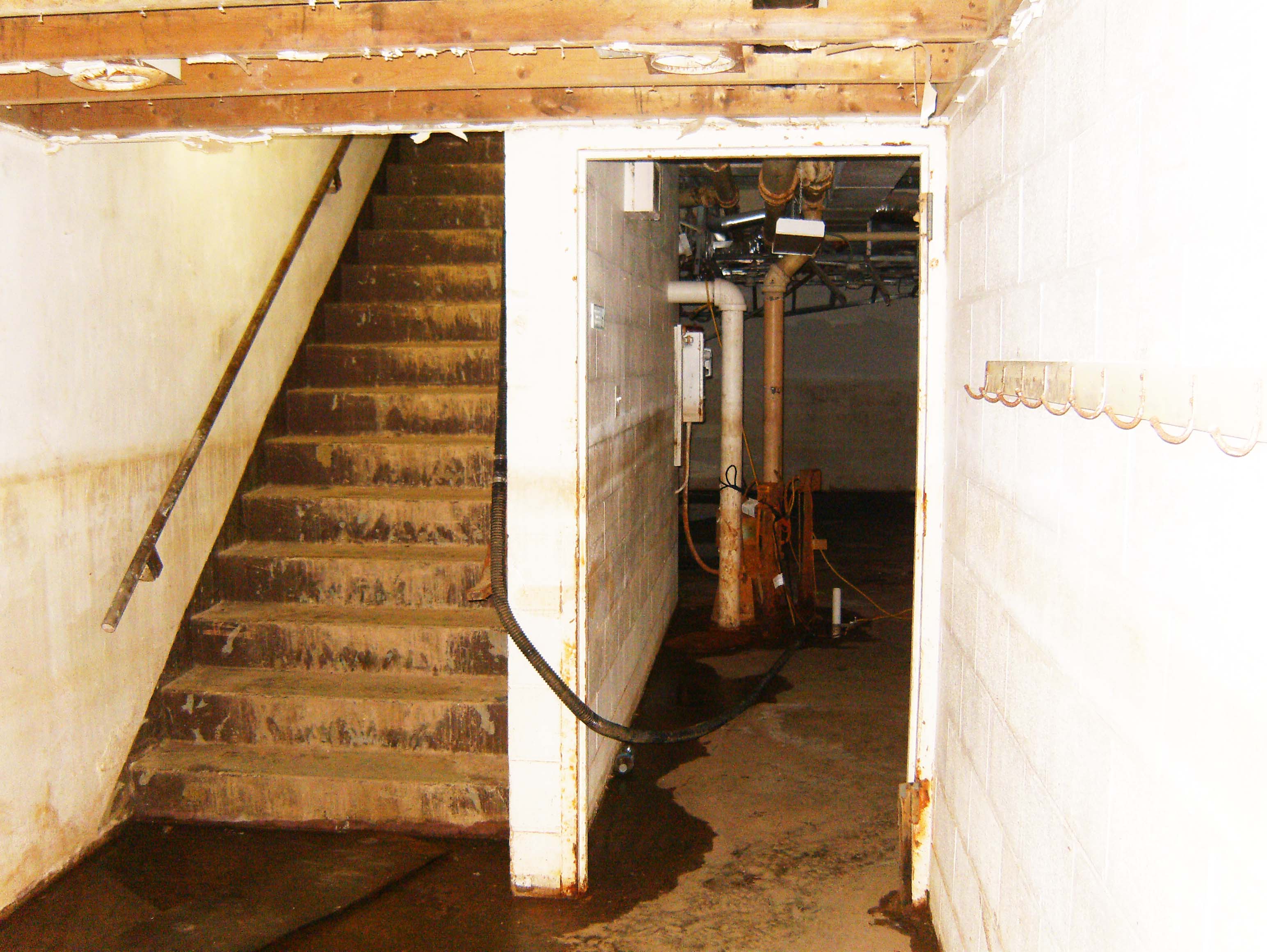 Stairs to the Basement
The basement floor that was flooded
We love the number "20" and will want you to prayerfully consider supporting our renovation project with gifts in the multiples of "$20". We are debt free with regard to our property and we have done some renovation work on the main floor. We are at a point that we need your help to raise a minimum of $50,000.00 to fix the basement which will serve the church and community as fellowship hall for events. The basement was flooded at the time we bought the building. We will love for you to come and see the property and its potentials. If you are not able to come, we understand. You can still send your support to: ECWA Goodnews, 5644 S. Oakley Ave. Chicago IL 60636.