Do not let your hearts be troubled. Trust in God; trust also in me. John 14:1
Life goes on normal if we know what we are dealing with and can manage the outcome. Uncertainties and inability to manage outcomes is the greatest cause of worry, stress and despondency. Jesus Christ knew that the disciples would face that challenge when He is gone and so He prepared them ahead of time.
While Jesus was with his disciples, they had nothing to worry about. He took care of every situation that confronted them. To equip them for the future, He gave them this simple prescription: "Trust in God, trust also in me." This is the panacea for every type of problem the disciples then and today will face. It works during pandemics like what we are going through now. It works when the saints are marginalized and persecuted. It works even when we have personal situations like health, joblessness, marital/family conflicts, demonic oppression, etc. Jesus revealed to the disciples that He knew everything; had power and control over every situation.
We are to trust Him, hand over every situation to Him and stop worrying. He will fix our problems perfectly. Remember, we generally do not worry about things we can manage. God can and wants to help us manage all things. Is anything too hard for the Lord? Gen. 18:14 NO! Anything we worry about is something we have not entrusted to God. Why hold on to it any longer?
Resources

God's Got It Under Control
Lyrics
God's got it under control
God's got it under, under control
It doesn't matter what you go through
Or what people say or do
God's got it under control
Don't you worry, don't fret or shed a tear
God has not given us the spirit of fear
He holds the world in the palm of His hands
And He's working for you, a perfect plan.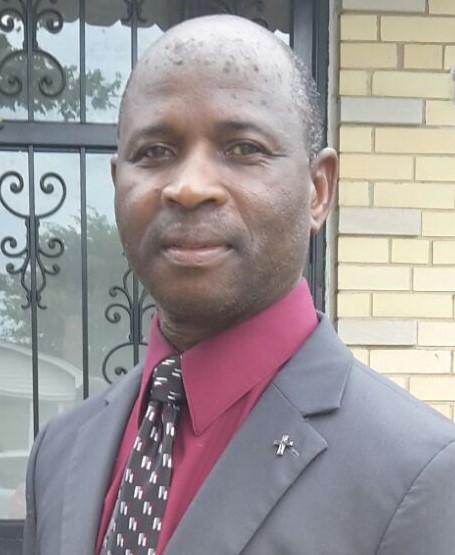 Author: Rev. Sunday Bwanhot
Rev. Sunday Bwanhot is EMS/SIM Missionary. He serves as Team leader of SIM Culture Connexions; Pastors of ECWA Chicago and ECWA USA DCC Chairman.