But you are a chosen people, a royal priesthood, a holy nation, God's special possession, that you may declare the praises of him who called you out of darkness into his wonderful light. 1Pt. 2:9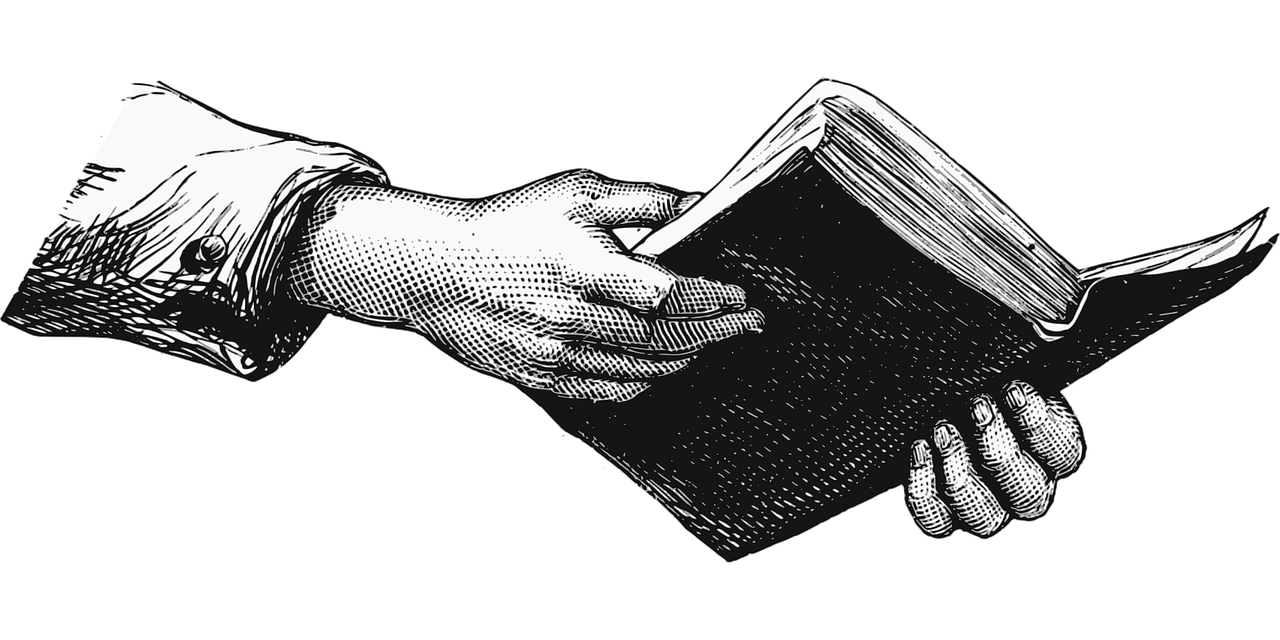 Who you are and why you are here on earth are essential questions that require the correct answers. Beyond that, one must live according to the actual answers obtained. A lot of people have identity crises, especially the younger generation. We stress ourselves out chasing purposeless fleeting shadows that only result in hopelessness. If you are in Christ, this is your new identity – Chosen, Royal Priest, Holy, and God's special possession. Do not listen to what you or anyone else says about you. Your new identity leaves you responsible for declaring the praises of God, who saved you. That is your primary assignment. You declare the praises of God by worshipping Him and presenting Christ to people who do not know Him so that they, too, can worship Him. Know who you are and live out God's purpose for you.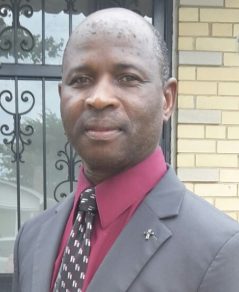 Author: Rev. Sunday Bwanhot, ECWA USA DCC Chairman
Rev. Sunday Bwanhot is a missionary to America serving with SIM/ECWA. He is an Economist by profession and has worked as a Statistician with Kaduna State Government. He later pioneered and managed the Challenge Press of ECWA in Jos before God's call to pioneer the Prayer Ministry of ECWA in Jos, Nigeria. In 1993, God called him to Chicago as a missionary and has been serving there since 1995 to date. Currently, he pastors ECWA Chicago which he planted and serves as the Chairman of the ECWA USA District Church Council. Loves being a grandpa of 8 grandchildren and enjoys writing.