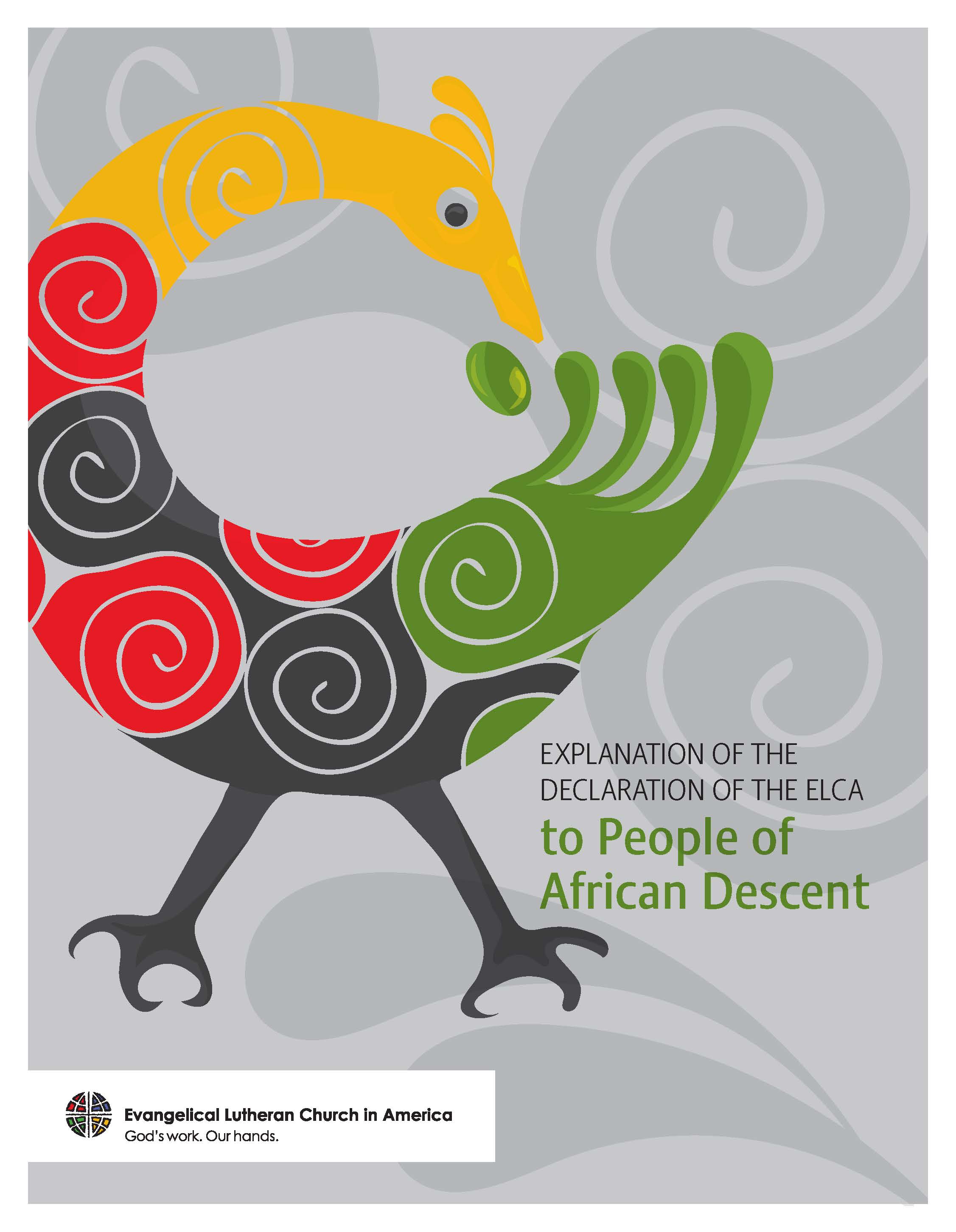 African Descent
Download Explanation of the Declaration of the ELCA to People of African Descent
Engaging, involving and investing in the gifts, interests and capacity of people of African descent in every aspect of the life of this church is the focus of African Descent Ministry in the ELCA. As part of our Ethnic Specific and Multicultural Ministries Team, we seek to strengthen the hands of the ELCA for building — with integrity — a multicultural church. As people of African descent, it is the gospel of Jesus Christ that gives us the faith and freedom to join with all of our sisters and brothers to boldly participate in God's work of restoring and reconciling communities in the name of Jesus Christ throughout the world.
The term "African Descent" refers to people who self-identify as Black, African Caribbean, African American, African Nationals and others of African ancestry from numerous countries who now live in the United States. A network of about 255 congregations report 49,000 people of African descent as active participants in the ELCA across the United States, Puerto Rico and the U.S. Virgin Islands. The African Descent community within the ELCA is wonderfully diverse in culture and context. Together we are Christians, some new to the faith and others who for generations have been baptized Christians in Lutheran congregations. We stand in a long and biblically historical line of people of faith and of African descent, each person bringing a unique story that adds to the larger story that makes up the ELCA.
Many Voices, Tell the Story, Create the Vision: Build Our Future
The ELCA African Descent Strategic Plan, "Many Voices, Tell the Story, Create the Vision: Build Our Future," guides our work. The strategic plan calls us to live out God's call in and through visionary pastoral leadership, worship, witness, discipleship, stewardship, family ministries, social justice, and unity and diversity. These areas of ministry work together in an integrated, holistic approach to responding to God's call for us to build up the body of Jesus Christ — the church — in the world and in every community. We stand together to glorify God as partners in the gospel — doing God's work in the world together. Please visit the ELCA resources available online and read the full text of the ELCA African Descent Strategic Plan as a downloadable resource.
The African Descent Lutheran Association
Visit the African Descent Lutheran Association Facebook page to learn more about our ELCA African Descent community and how to join this active, vital network and association. The association develops important connections, advocates for congregations, promotes implementation of the National African Descent Strategy, and provides fellowship, learning and sharing opportunities. It also provides a forum for theological reflection for clergy and lay members through collaboration with other African Descent organizations and networks.

African Descent Lutheran Association are committed to living out their faith by expressing their love for one another and affirming their cultural heritage as gifts to the Evangelical Lutheran Church in America and by working toward a full realization of the unity that is to be found in Jesus Christ.
Published with special permission from African Descent Lutheran Association © Copyright 2019 Evangelical Lutheran Church in America (ELCA).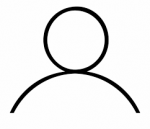 Author: eCommunicator
ECWA Editorial Board: Our editorial board or advisory board consists of a group of well published, prominent professors, with academic credentials and a detailed knowledge of their subject area.