by Awyetu Wodi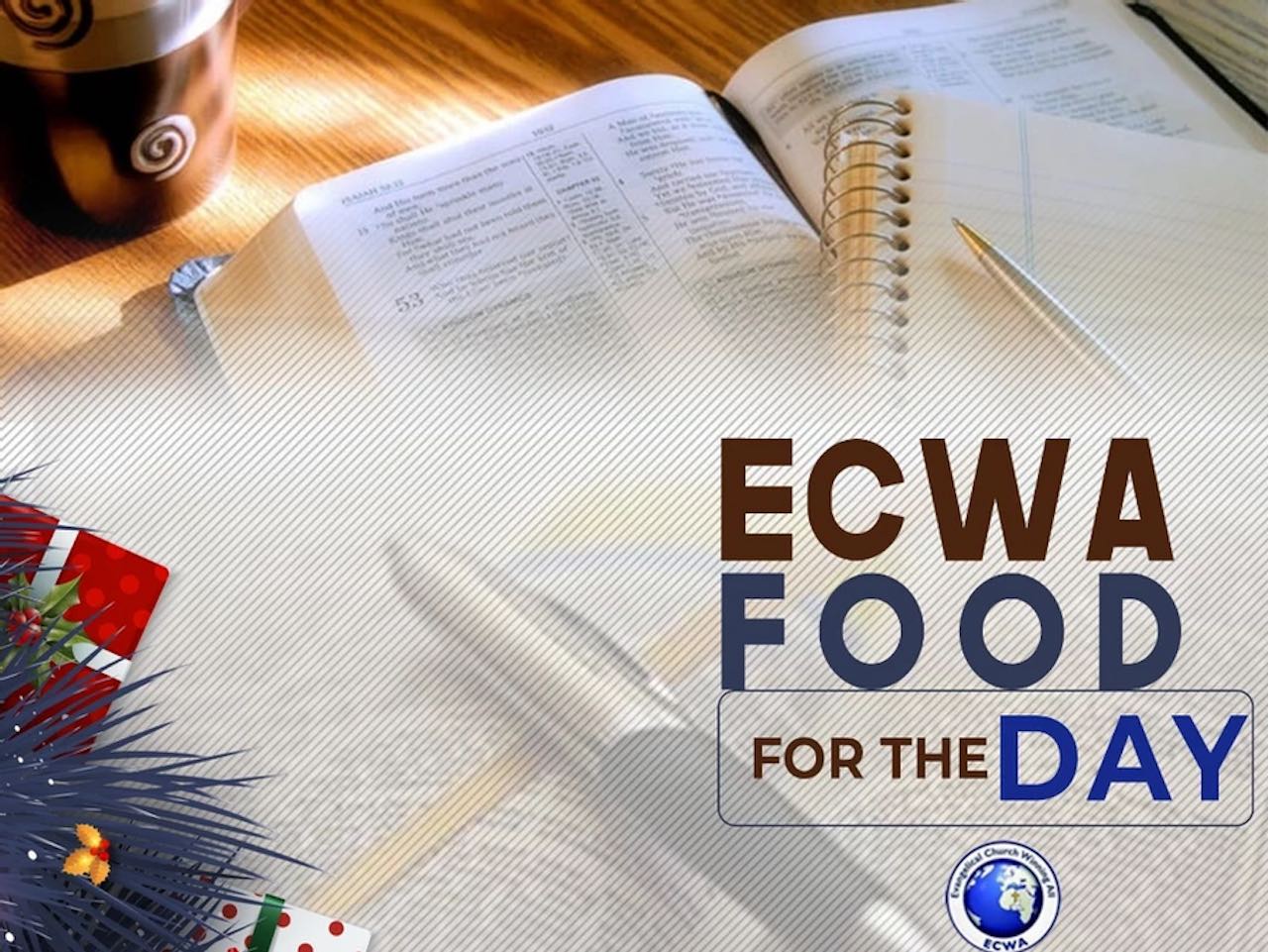 Topic: Jesus Is Our Only Mediator With God
Text: John 14:15-24
Practical obedience is the proof of our love for God. When we truly love God in that sense He would reveal more of Himself to us. The Lord Jesus clearly stated His unique relationship as the only begotten Son of God. Anyone could claim to be the Messiah. But there are certain credentials Jesus possesses which no other man does. These include sinlessness and miracle worker, among many others. These qualify Him to be the mediator between God and man for the purpose of salvation and relating with God our heavenly father (John 14:6, Acts 4:12). No one, except Jesus, is worthy to be such mediator and we must particularly watch out for certain men of God or prophets who claim to be mediators on behalf of their congregations and followers alike. Others even say that they are 'gods.
Question
Who is your mediator with God our heavenly Father, is it the Lord Jesus or your G, Pastor or Bishop?
Prayer
Oh God, help us all to know that no one qualifies to be our mediator with You except our Saviour and Lord Jesus Christ, Amen.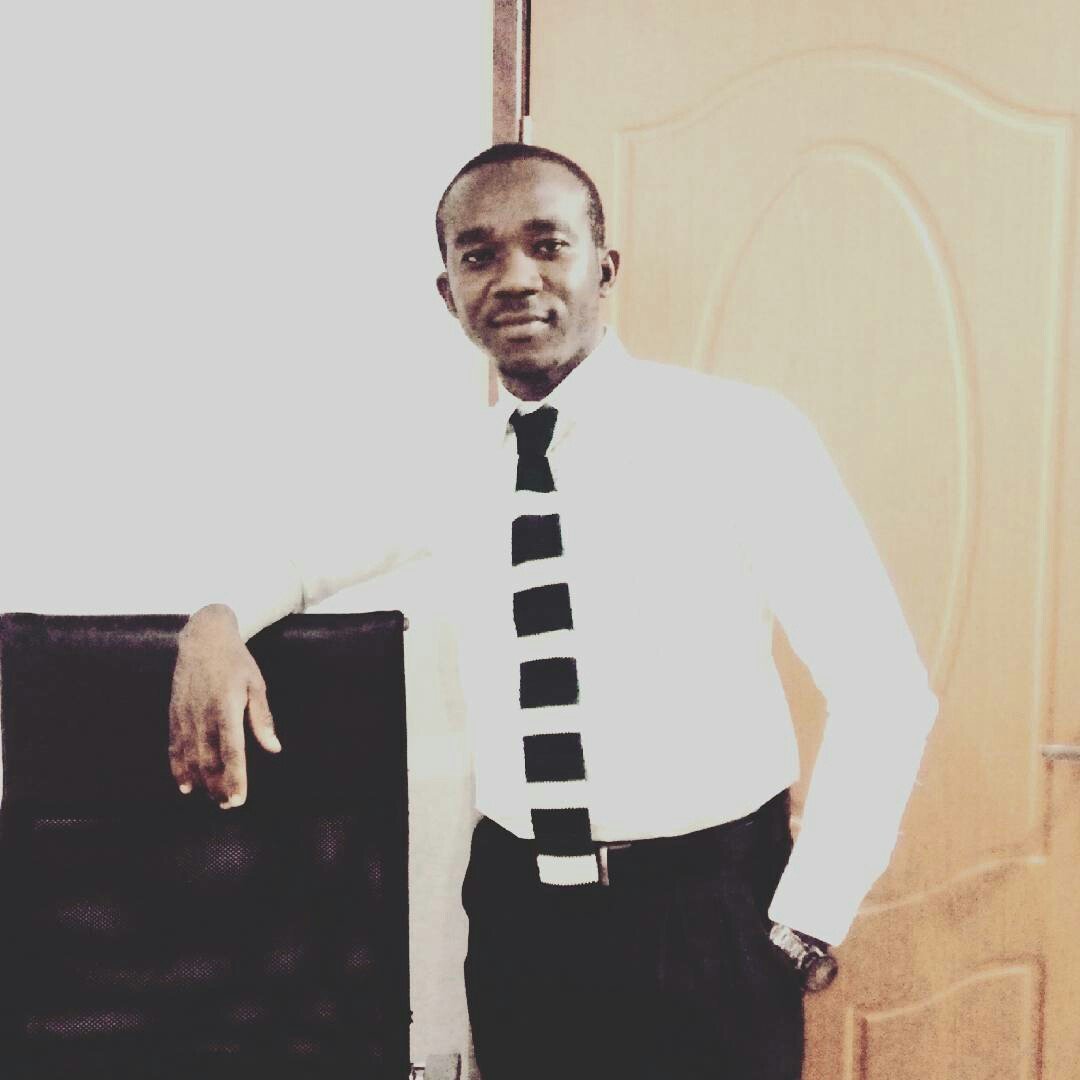 Author: Awyetu Wodi
Awyetu Wodi, ECWA Central Area, Abuja. To connect with Awyetu, Call +234 803 615 2457