ECWA USA JULY 2022 CONFERENCE UPDATES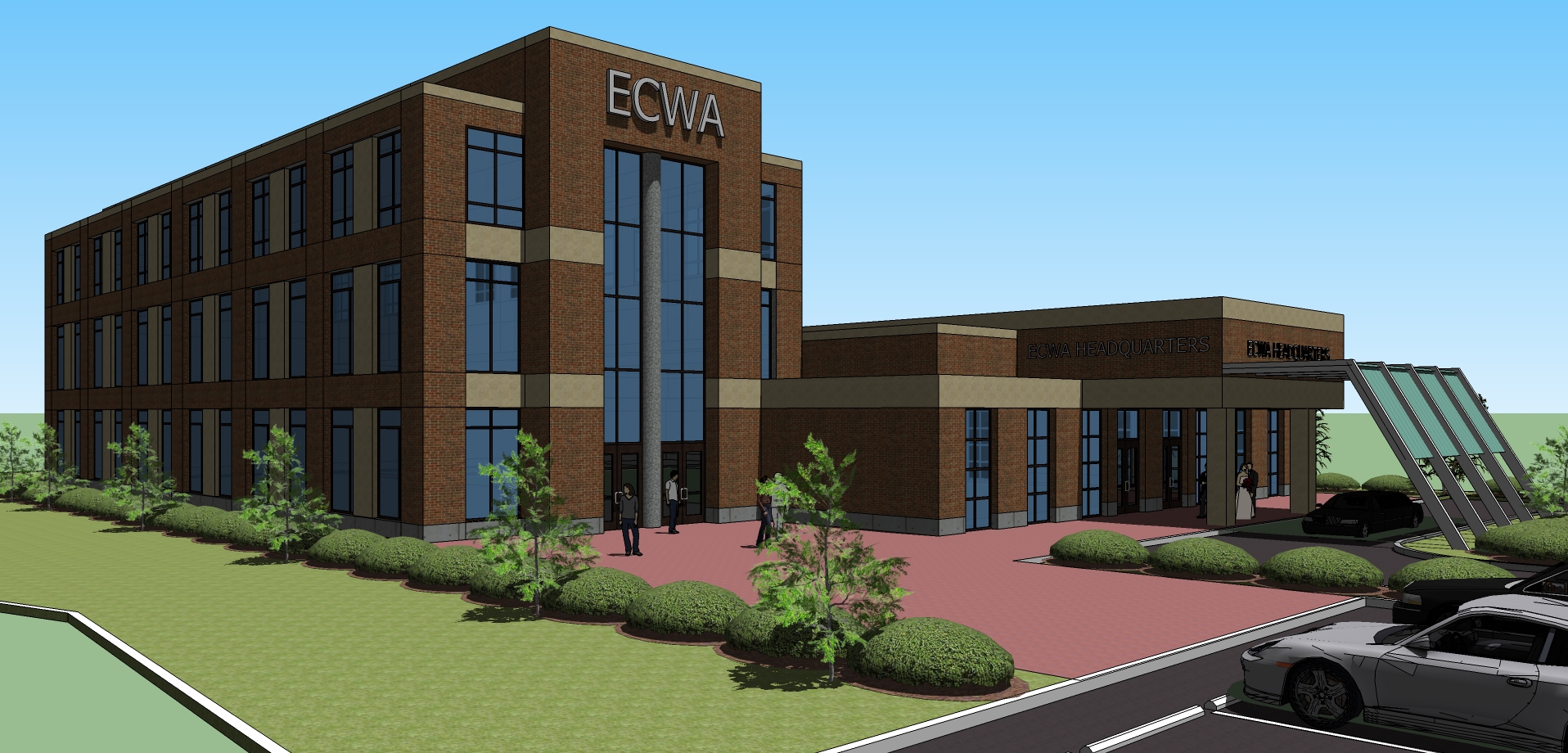 The national conference will take place in Atlanta Georgia July 21- 24, 2022. As soon as the DCC decides, expect the conference theme for the topics and outlines for bible studies, workshops, seminars, and messages very soon.
The goal is to strengthen our networking as a Church denomination and enhance the evangelistic zeal of committed members who are starting prayer cell groups and seeking to work with our Church planting team.
The venue and hotel for conference events will soon be announced. Conference attendees will book and pay for the hotel rooms directly.
It would cost each adult about $220.00 for feeding and other conference expenses without other sources of funding. To minimize the costs and encourage maximum participation the national committee is seeking businesses, ministries, and Christian literature publishers and/or authors that will sponsor the national conference. The committee is also seeking generous individual donors as well as churches and prayer cell groups. Freewill love offerings will also be collected during the conference events. Conference attendees will be encouraged to purchase designed-for-conference items such as jackets, T-shirts, and waist bands to raise additional funds. Please respond as the national committee reaches out to you.
Since ECWA USA DCC subscribes and pays for Elexio Church Management Software, we are utilizing the technology for all the 2022 conference planning, communications/publicity, registration, and other applicable aspects of implementation. The implication is that individuals, cell groups, and churches are expected to complete conference registration forms and pay registration fees as well as make donations through Elexio Community ChMS. For questions contact the following:
Dr Olaoye 678-895-2050
Elder Kolawole 502-489-7713
Sister Garba 240-547-8118
All payments relating to the 2022 conference are made to ECWA Church Atlanta who will give account to the National Conference Committee for reporting to the DCC.
The committee is using Elexio Community ChMS for pre-registration estimates to help in planning for the conference. Please respond to our notices through email and text messages.
Join the National Conference Committee prayer team.
To complete your personal information as a Church member or friend in Elexio Community ChMS, click here
Secretary