Our Goal for the conference is to equip and position us for effective evangelism, church planting and growth in 21st century America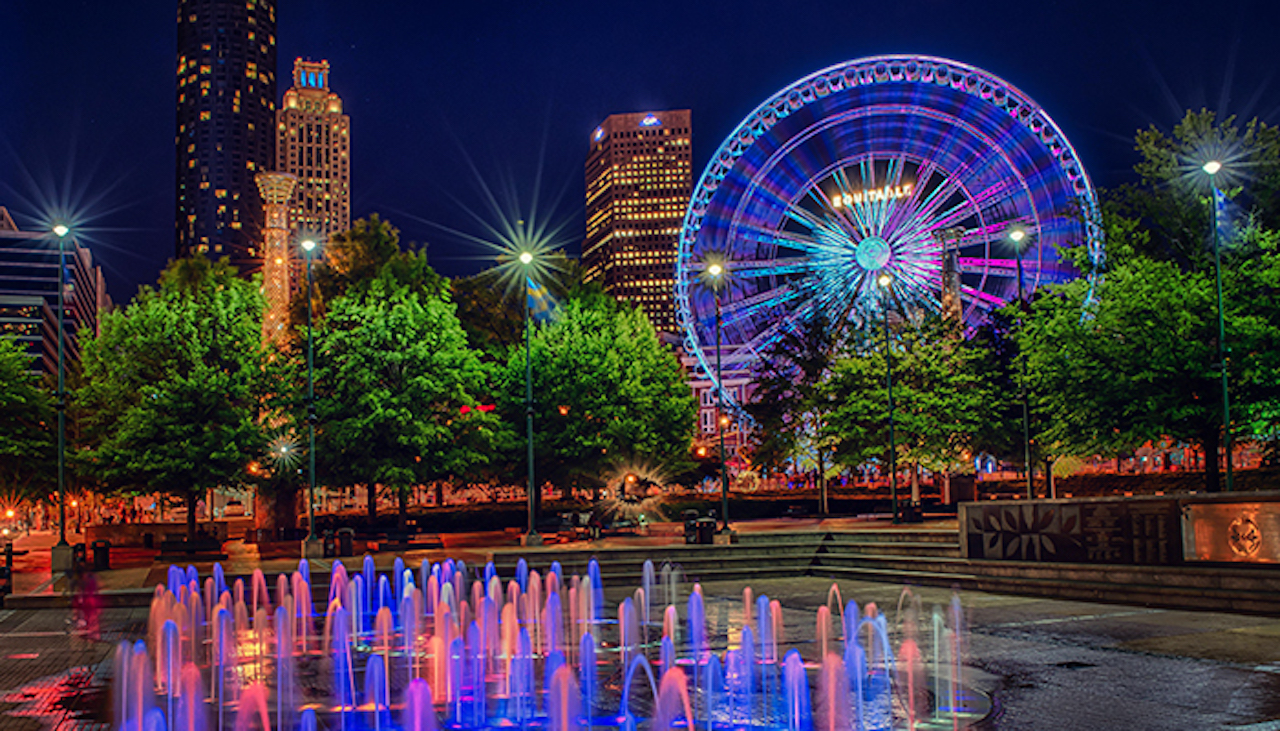 ECWA USA 2020 CONFERENCE
Thursday – Sunday: July 16 – 19
ECWA 2020 THEME: Not by might nor by power, but by my Spirit. Zech. 4:6
On behalf of ECWA Atlanta I write to welcome you to the beautiful city of Atlanta for the ECWA USA 2020 International Conference that is going to bring into town many attendees from all over the world. You will not want to miss this opportunity of fellowship and being a part of what God is doing in the US and globally.
Below are the Registration form, Hotel information. Plenary Sessions/Workshops will be published at a later date.
EARLY REGISTRATION DISCOUNT ENDS March 31st. Please take advantage of it.
Looking forward to welcoming you to Atlanta.
Click here for ONLINE CONFERENCE REGISTRATION
DOWNLOAD, FILL-OUT AND SEND YOUR CONFERENCE RESERVATION FORM BY SNAIL MAIL
CALLING FOR RESERVATION
Please call ONLY (678) 216-1900 or (844) 778-2936 for reservation. Our group name is 'ECWA Church' at the Comfort Suites McDonough Atlanta South.