ECWA USA JULY 2022 CONFERENCE UPDATES
ECWA USA 2022 INTERNATIONAL CONFERENCE JULY 21 – 24, 2022
"Look, He is coming with the cloud!" Revelation 1:7
AT
RCCG MOUNT ZION PARISH
5405 JONESBORO ROAD, LAKE CITY, GA 30260
HOTEL RESERVATIONS
Comfort Suites Atlanta Airport, 5087 Clark Howell Highway, Atlanta, GA 30349 ($103/room/night-sleeps 6)
Make reservation calls Monday, Wednesday – Sunday 3:00 pm – 11:00 pm EDT
For the rate Call: Walker (678)-851-5572 mention July 21, 2022 conference
OR
Quality Suites Atlanta Airport East, 357 Lee Street, Forest Park , GA 30297 ($103.60/room/night -2 adults only)
Make a reservation by calling 404-908-7799, at the prompt "press" 0 for the front desk assistant.
FEATURING
Adult Programs in Plenary Sessions and Workshops
That focus on preparing for the rapture and strengthening your hope in Christ
Programs for Youth from Middle School to College
To discuss your career, trade, or occupational goals
Have group fellowship meeting and networking
Programs for Young Adults
To discuss finding the right partner, dating and preparation for marriage
And to discuss spirit-filled marriage
Programs for Older Single Adults
To discuss various challenges and relevant social issues
Provide opportunities to fellowship and network
Programs for Children
With variety of bible games and child care provisions
Other Highlights: Adult and Youth Bible Quiz, Mindset Change session and Fundraising, Discussion Forum on Depression, Break-through prayer fellowship groups, Praise worship sessions, and special presentation in Swahili.
Please help by making donations to Atlanta 2022 Conference here through Elexio Community ChMS.
For questions contact the following:
Send email to conference@ecwausa.org
Sister Garba 240-547-8118
Dr Olaoye 678-895-2050 
Elder Kolawole 502-489-7713
Brother Akoda 301-213-1457
Elder Osasona 404-735-3452
All payments relating to the 2022 conference are made to ECWA Church Atlanta who will give account to the National Conference Committee for reporting to the DCC. 
Please, pray that God will glorify Himself in this year's conference. Join the National Conference Committee prayer team. Details coming soon.
You can complete your registration in multiple ways:
Click here for direct link to the form
Text  Atlanta2022 to 678-922-4222 on your Mobile
Through MinistryOne Mobile App – Tap on Events or Discover icon. Tap the conference form.
Scan QR Code from your Mobile devices: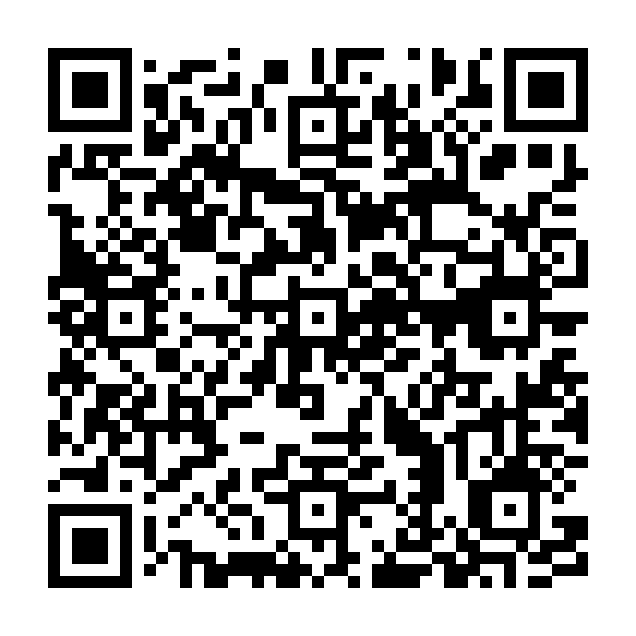 Secretary