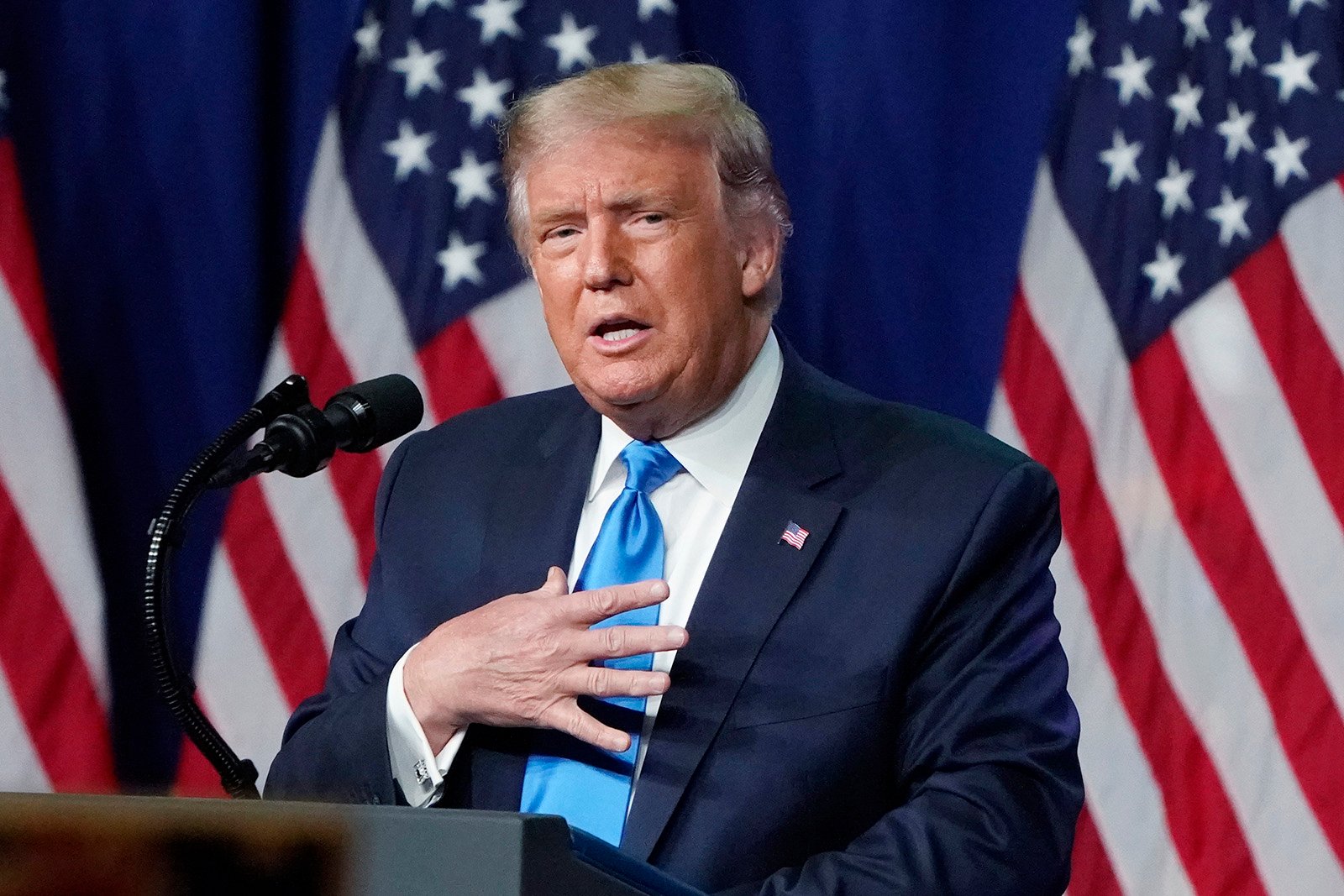 Prayers are being offered for a speedy recovery by Christians around the world as soon as it was discovered that President Donald Trump and the First Lady Melania Trump tests positive for COVID-19.
Key Points (New York Times):
Trump suspends campaign events and prepares to spend a 'few days' in the hospital.

Democrats demand a delay in Judge Barrett's confirmation process as Republicans vow to press on.

Taking Trump's place on a call, Pence tells governors the president will convalesce at the White House.

Democrats say Trump's recklessness endangered everyone he met and call for an end to 'super-spreader' rallies.

Trump's diagnosis reverberates at the Capitol as Senator Mike Lee tests positive.

Trump tested positive, but the White House is still not requiring people to wear masks.

Chris Wallace says Trump's entourage did not wear masks before Tuesday's debate.

These are the public officials and members of Trump's circle who have recently tested positive or negative.
Joe Biden offered prayers for President Trump and called the news he tested positive 'a bracing reminder to all of us that we have to take this virus seriously.' Mr. Trump missed a scheduled afternoon phone call with governors and was replaced by Vice President Pence. Republicans vowed to keep fast-tracking Judge Amy Coney Barrett's nomination.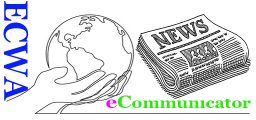 Author: eCommunicator
ECWA Editorial Board: Our editorial board or advisory board consists of a group of well published, prominent professors, with academic credentials and a detailed knowledge of their subject area.