And said, O Lord, God of Israel, there is no God like you in heaven above or on earth below – you who keep your covenant of love with your servants who continue wholeheartedly in your way. 1 Kings 8:23
It is true that God is Love and that He loves everyone since He created us for His own pleasure. He demonstrated His love for humanity by giving His only begotten Son, Jesus Christ, to come and die for us. Romans 8:32 says: "He who did not spare his own Son but gave him up for us all, how will he not also with him graciously give us all things?" So, God's love for everyone is unquestionably strong, eternal, and unchangeable. Whether we reciprocate God's love or not, He still loves us even though He is not obligated to do so.
As king Solomon alluded to in his prayer quoted above, God has a covenant of love with those who love Him and walk in His ways. He has obligated himself to love those who love Him. God is a covenant keeping God and so He will never fail to love those that are in that covenant relationship with Him. Not everyone is in that covenant relationship, but we all can be part of it. When you accept Jesus Christ as your Lord and Savior, you are immediately brought into that covenant relationship with God. The evidence for you is that God's Spirit lives in you and you obey God in everything. That is what it means to continue wholeheartedly in God's way. I am glad that I am in. I pray that you are in also.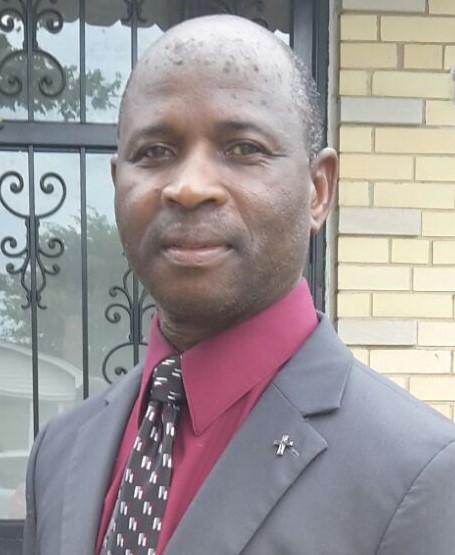 Author: Rev. Sunday Bwanhot
Rev. Sunday Bwanhot is EMS/SIM Missionary. He serves as Team leader of SIM Culture Connexions; Pastors of ECWA Chicago and ECWA USA DCC Chairman.