Archaeologists unearth monks' cells and churches with biblical inscriptions dating back to the early Coptic era.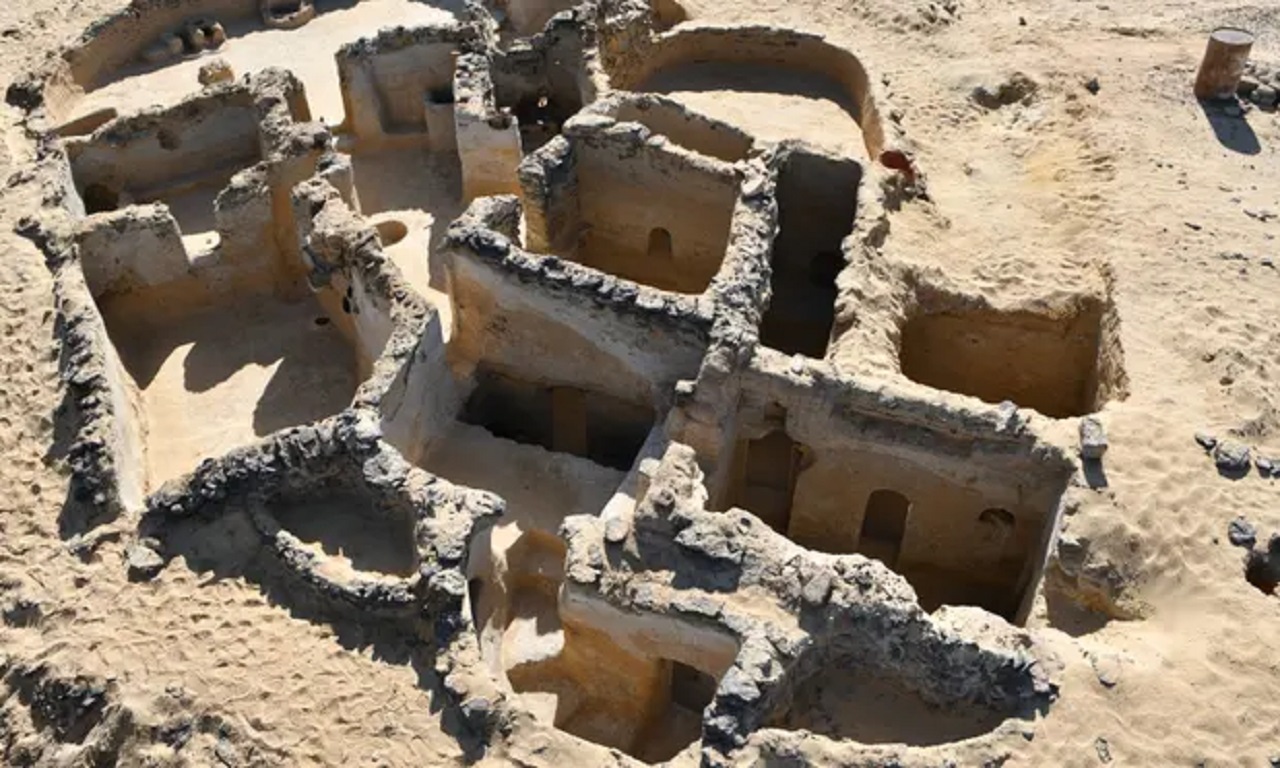 Archaeologists in Egypt have unearthed the remains of Christian ruins in Egypt's Western Desert, revealing monastic life in the region in the fifth century AD according to the Egypt's Ministry of Tourism and Antiquities.
The church was built in the ruins of the Roman fort, which was found at an archaeological site known as Shiha Fort, in the Aswan governorate in southern Egypt, the ministry announced in a Jan. 18 statement. In the statement, "The French-Norwegian mission discovered during its third excavation campaign at the site of Tal Ganoub Qasr al-Agouz in the Bahariya Oasis several buildings made of basalt, others carved into the bedrock and some made of mud bricks." according to Egypt's Ministry of Tourism and Antiquities.
The complex is comprised of "six sectors containing the ruins of three churches and monks' cells", whose "walls bear graffiti and symbols with Coptic connotations", said Osama Talaat, head of Islamic, Coptic and Jewish Antiquities at the ministry. The Coptics, who make up about 10% of Egypt's population, are the descendants of a long line of ancient Egyptians who later converted to Christianity in the early first century, according to Encyclopedia Britannica.
The remote site, located in the desert southwest of the capital Cairo, was occupied from the fourth to eighth centuries, with a likely peak of activity around the fifth and sixth centuries, according to the French Institute of Oriental Archaeology, in charge of the mission. Victor Gica, lead researcher, said the finds represent a key step in understanding the formation of the region's first monastic settlements confirmed by his earlier research summary. Based on radiocarbon analysis of a church in sector one, construction dates as far back as the mid-fourth century, making the complex "the oldest preserved Christian monastic site that has been dated with certainty," per Ahram Online.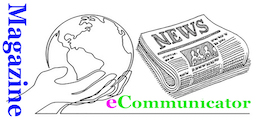 Author: eCommunicator
ECWA Editorial Board: Our editorial board or advisory board consists of a group of well published, prominent professors, with academic credentials and a detailed knowledge of their subject area.