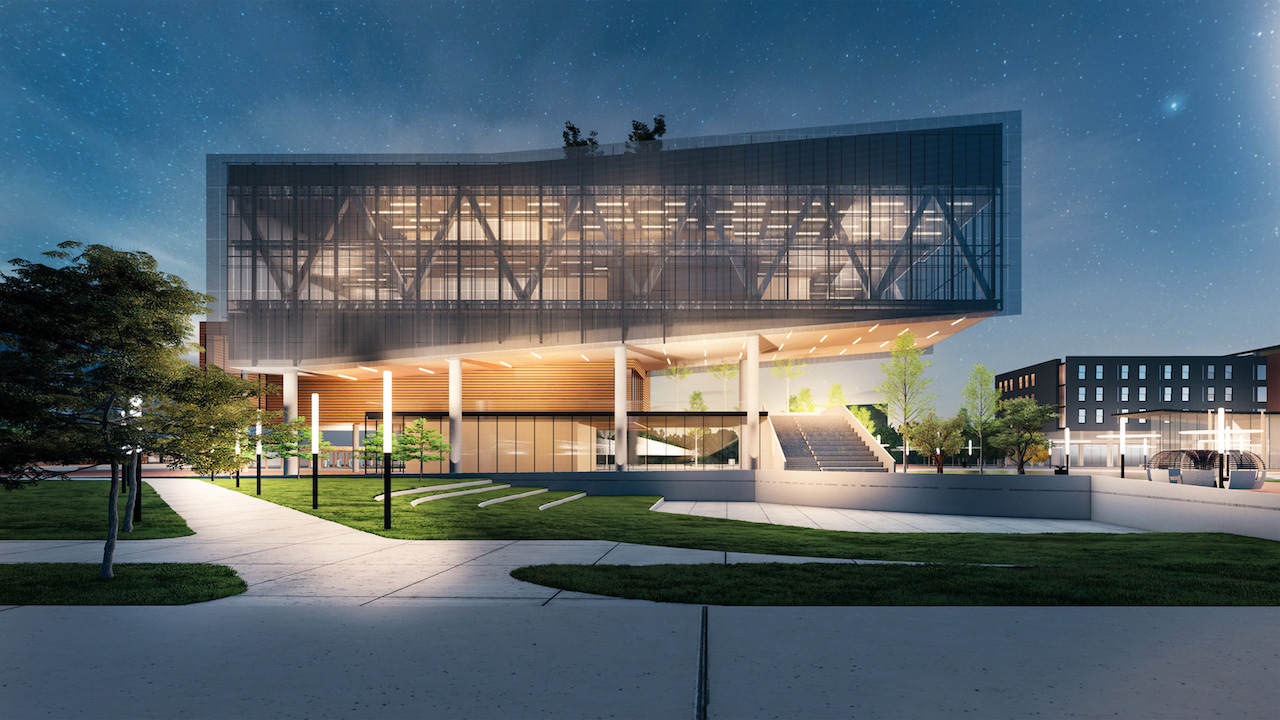 At CES Las Vegas this year, Apple committed $100 million dollars to a new effort it's calling REJI—the Racial Equity and Justice Initiative—led by Apple vice president Lisa Jackson. Now the company is following through on that, contributing $25 million to the Propel Center, a physical and virtual hub for resources for historically black colleges and universities. It is also contributing $10 million and $25 million, respectively, to Harlem Capital and Siebert Williams Shank's Clear Vision Impact Fund, and it will open a coding academy in Detroit, Michigan, offering both a 30-day introductory course and an intensive year-long program.
"We are all accountable to the urgent work of building a more just, more equitable world — and these new projects send a clear signal of Apple's enduring commitment," said Tim Cook, Apple's CEO. "We're launching REJI's latest initiatives with partners across a broad range of industries and backgrounds — from students to teachers, developers to entrepreneurs, and community organizers to justice advocates — working together to empower communities that have borne the brunt of racism and discrimination for far too long. We are honored to help bring this vision to bear, and to match our words and actions to the values of equity and inclusion we have always prized at Apple."
Read the Press Release on Apple website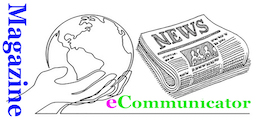 Author: eCommunicator
ECWA Editorial Board: Our editorial board or advisory board consists of a group of well published, prominent professors, with academic credentials and a detailed knowledge of their subject area.